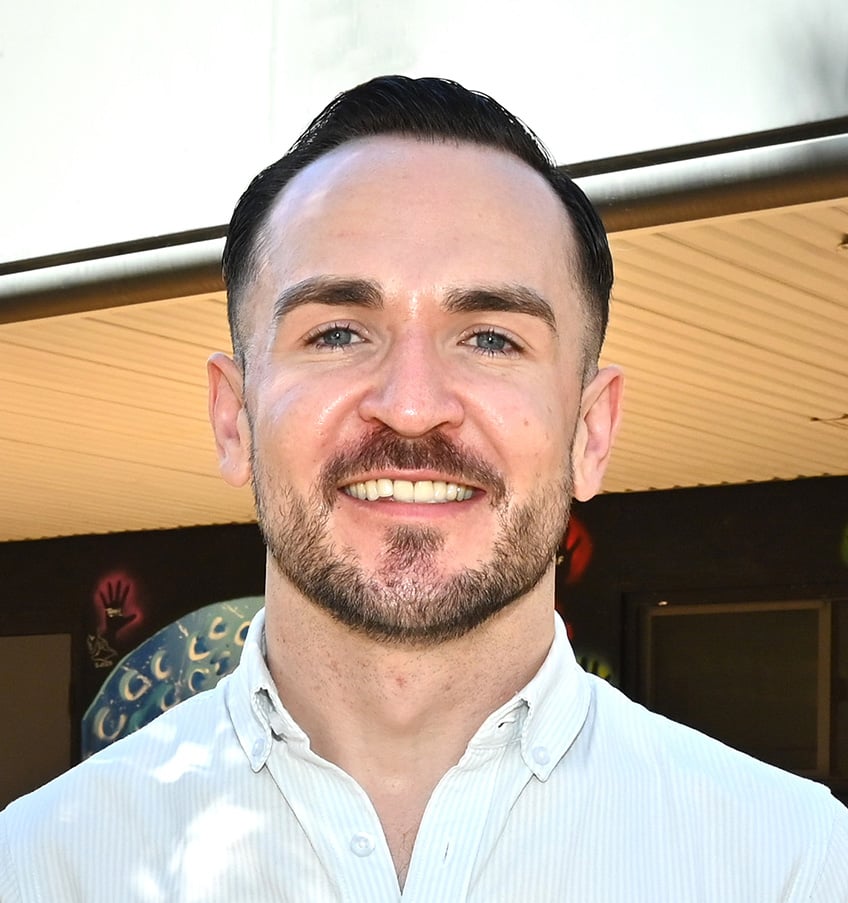 Conor Fennell
Katherine High School, NT
Jawoyn, Dagoman and Wardaman
Teaching Fellow
Great teaching is key to quality learning and supporting positive behaviour for students. Conor Fennell, Assistant Principal at Katherine High School in NT, has initiated several programs to support building the capacity of the school's staff to encourage positive student learning and behaviour.
Students at Katherine High School come from a diverse range of socio-economic and cultural backgrounds: 63% of students are First Nations learners, 48% speak a language other than English, and 63% come from the lowest quartile of the ICSEA. Student behaviour was impacting learning and teaching, so Conor developed a Positive Behaviour in School strategy alongside colleagues to recognise, reward, and encourage students meeting the school values.
To support staff to deliver this strategy, Conor introduced them to essential classroom management skills, collaborated with leadership to develop a school wide instructional model and train teachers in using an associated playbook, and encouraged participation in peer and instructional observations and associated coaching sessions. Beyond support, he assisted the senior leadership team to further their coaching capabilities and implemented several professional learning opportunities across the school. Conor also consulted the whole school community to collaboratively develop a workplace behaviour matrix that captured the personal, professional and community expectations of staff.
Conor's initiatives have led to a significant improvement in student behaviour and helped with attracting and retaining staff, while also fostering a greater connection between teachers, students, and the local community. He presented his work at the 2022 Australian Council for Educational Leaders (ACEL) National Conference as part of the Future Schools initiative.