WE WOULD NOT HAVE BEEN ABLE TO HELP CHILDREN SUCCEED AT SCHOOL WITHOUT THE INCREDIBLE SUPPORT OF OUR DONORS.
HERE ARE JUST A FEW OF OUR SUPPORTERS:
---
STRATEGIC PARTNERS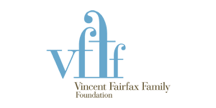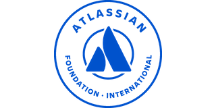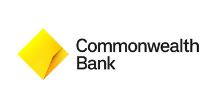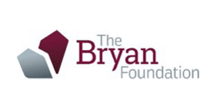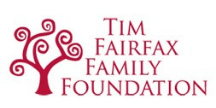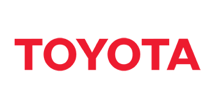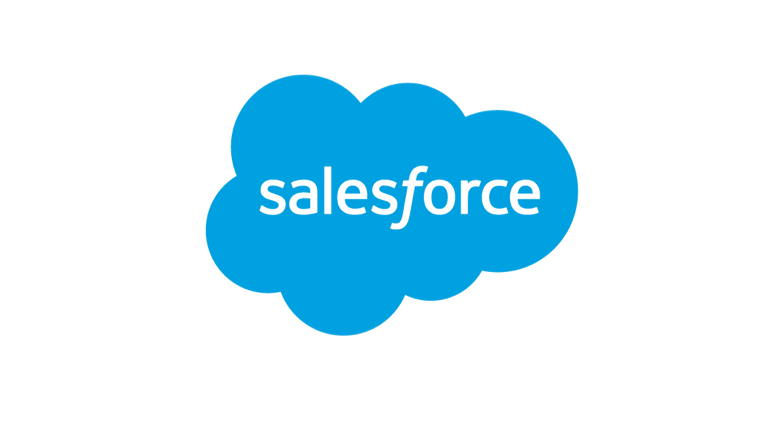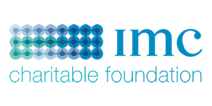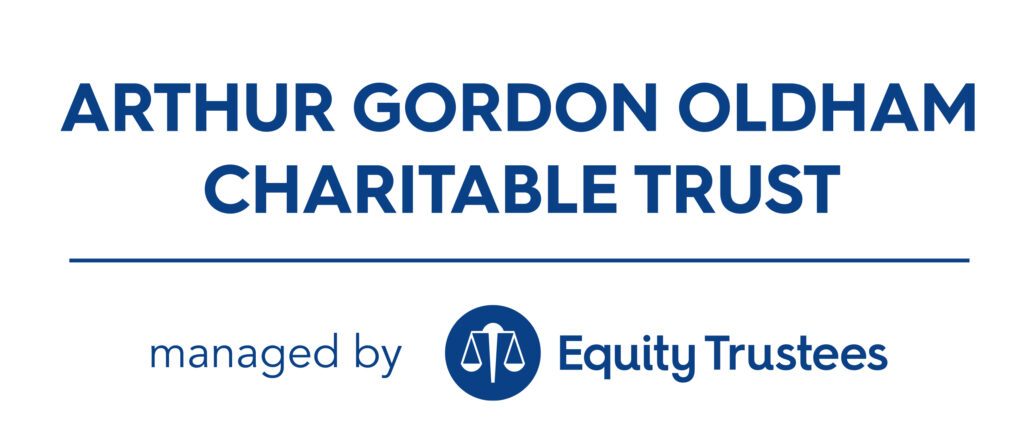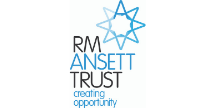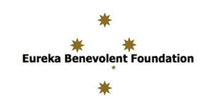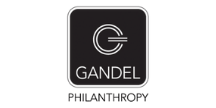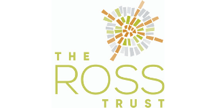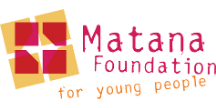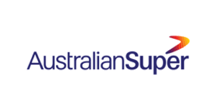 Ronald Geoffrey Arnott Foundation
---
OUR PIONEERS IN PHILANTHROPY
The Pioneers in Philanthropy are a group of Australia's most distinguished business leaders and philanthropists who have
come together to support disadvantaged schools and the teachers who work in them. Over five years, the Pioneers have
directed more than $5 million through Schools Plus to transformative projects in schools and supported the Commonwealth
Bank Teaching Awards.
David Gonski AC (Chair) and Orli Wargon OAM (representing the Gonski Foundation)
John B Fairfax AO and Nick Fairfax (representing JIBB Foundation)
John Grill AO and Rosie Williams
Angus and Sarah James
Roger Massy-Greene (representing Eureka Benevolent Foundation)
Kerry Stokes AC and Christine Simpson Stokes (representing Australian Capital Equity Group)
The Commonwealth Bank of Australia
---
MAJOR PARTNERS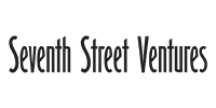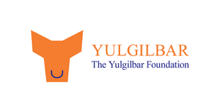 The Foundation for Graduates in Early Childhood Studies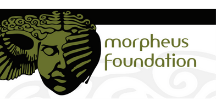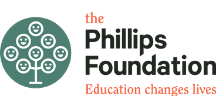 Emalyn Foundation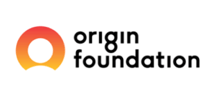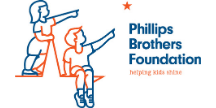 Day Family Foundation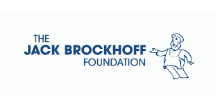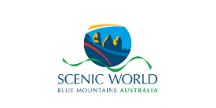 FWH Foundation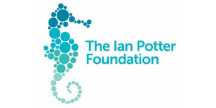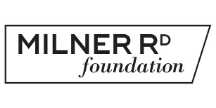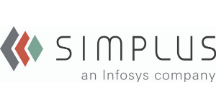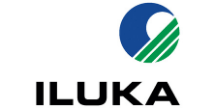 ---
KEY SUPPORTERS
Barr Family Foundation
Carter Family Foundation
Claringfeld
Delaney Endowment Fund
Drummond Foundation
Fred Woollard
Massey Charitable Foundation (Rallou Pty Ltd)
P&S Bassat Foundation
Rattigan Family Foundation
Richard Bomford
The Douglas Scott Foundation
The Dunnet Foundation
Vivi
---
PRO BONO SUPPORTERS
Partners In Performance
PwC
Origin Energy
---
To understand how you can make a difference to the education of children facing disadvantage, please get in touch with us. We would love to speak to you.