Schools Plus exists to help close the education gap caused by disadvantage.
Children facing disadvantage are, on average, 3 years behind in their education compared to their peers. Education improves lives and helps develop a thriving society. We believe that all children should have the opportunity to enjoy the benefits of a great education, regardless of their postcode, socio-economic status or family background.
Your support provides funding, coaching and resources for teacher-led projects that work to close this gap.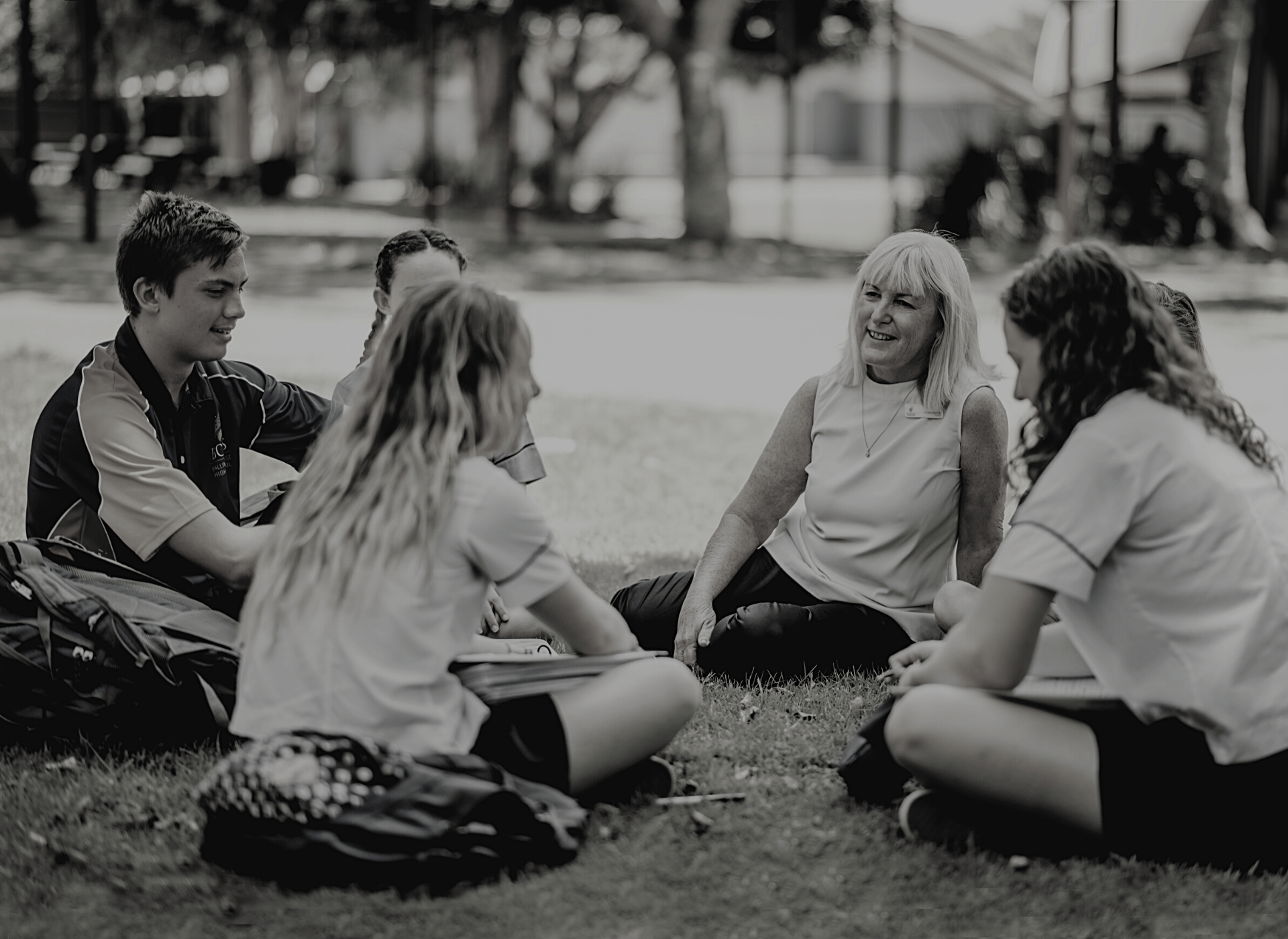 CURRENT INITIATIVES
We empower teachers and schools to identify the most effective means of helping their students succeed. Our projects support areas such as student health and wellbeing, family engagement, school transition, embracing First Nations Australians' culture, literacy, numeracy and STEM.