HELPING ALL CHILDREN AND YOUNG PEOPLE TO SUCCEED AT SCHOOL
We believe school communities are best placed to identify the strategies that will help their children and young people to succeed and thrive. Through our School Partnerships, we invest in school communities through funding, coaching and program management and evaluation to enable school communities to implement a broad range of place-based initiatives over a single or multi-year period.
Each year, schools have the opportunity to partner with Schools Plus. For more information, see our For Schools page.
OUR PARTNERSHIPS IN ACTION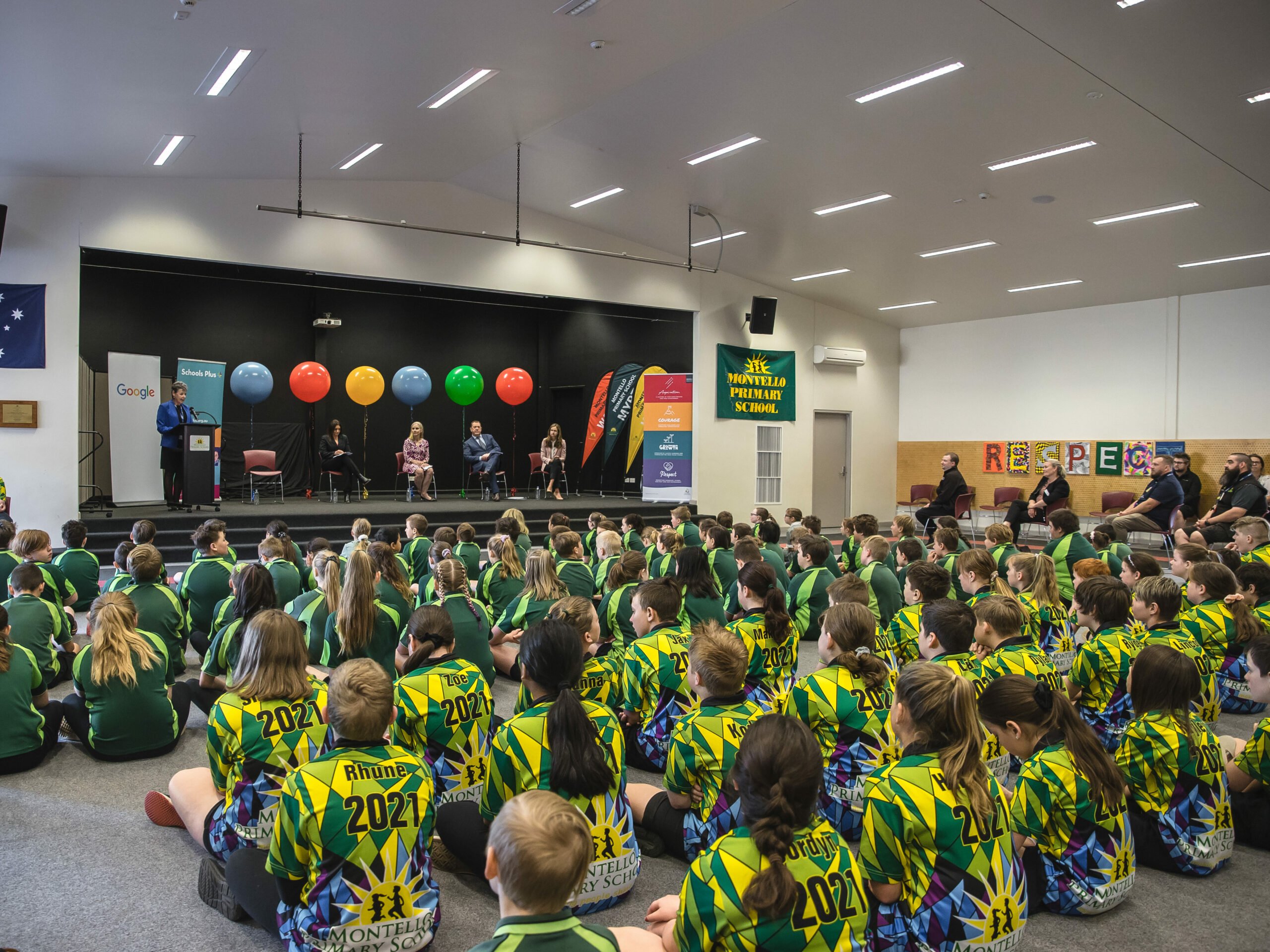 ---
MAKING SPACE FOR STEM
Students at Montello Primary School (TAS) were falling behind in science, technology, engineering and maths. In an effort to rejuvenate student engagement and improve academic performance, the school established a dedicated STEM Makerspace where students could work with resources like 3D printers, robots, and cameras.
Since commencing the project, students are more engaged in STEM than ever before, with 100% of students using the Makerspace at school and 45% of students taking part in extracurricular STEM activities. Teachers observed increases in attendance, a drop in behavioural issues and suspensions, and some of the school's most at-risk students re-engaged in learning.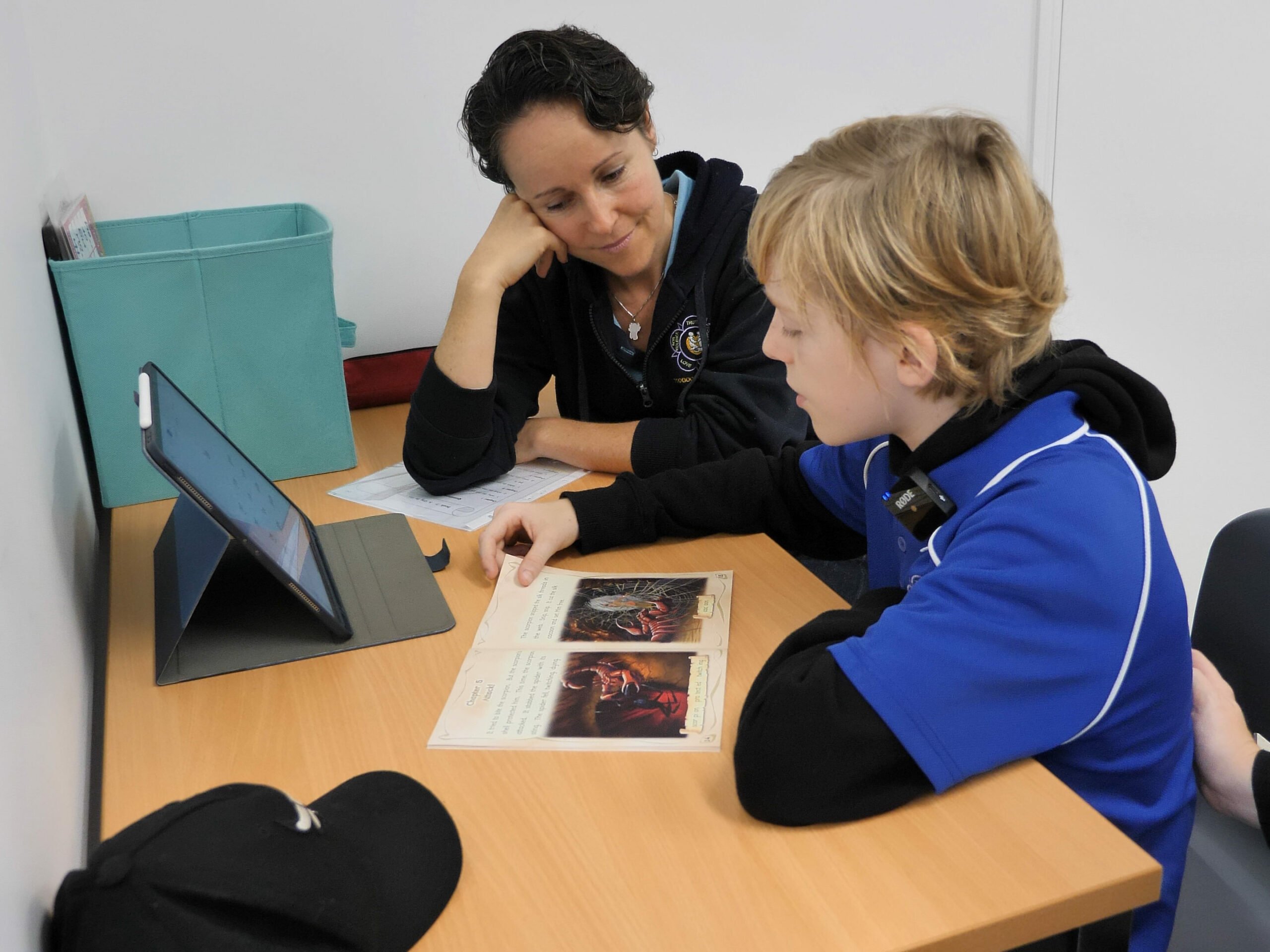 ---
READING SPARKS NEWFOUND CONFIDENCE
Through this three-year partnership with a special assistance school, Toogoolawa School (QLD) aimed to lift reading skills for the 20% of students who were reading at or below Year 2 level, despite half being of high-school age.
The school created a simple, engaging literacy program that used sounds and one-to-one teaching to improve reading.
The initiative had an enormous impact not only academically but also on the boys' emotional, social and behavioural development. After experiencing some initial progress, the boys became more comfortable in a learning environment and the number of behavioural incidents dropped significantly. In the last 12 months of the project, students averaged 3 years of reading progress.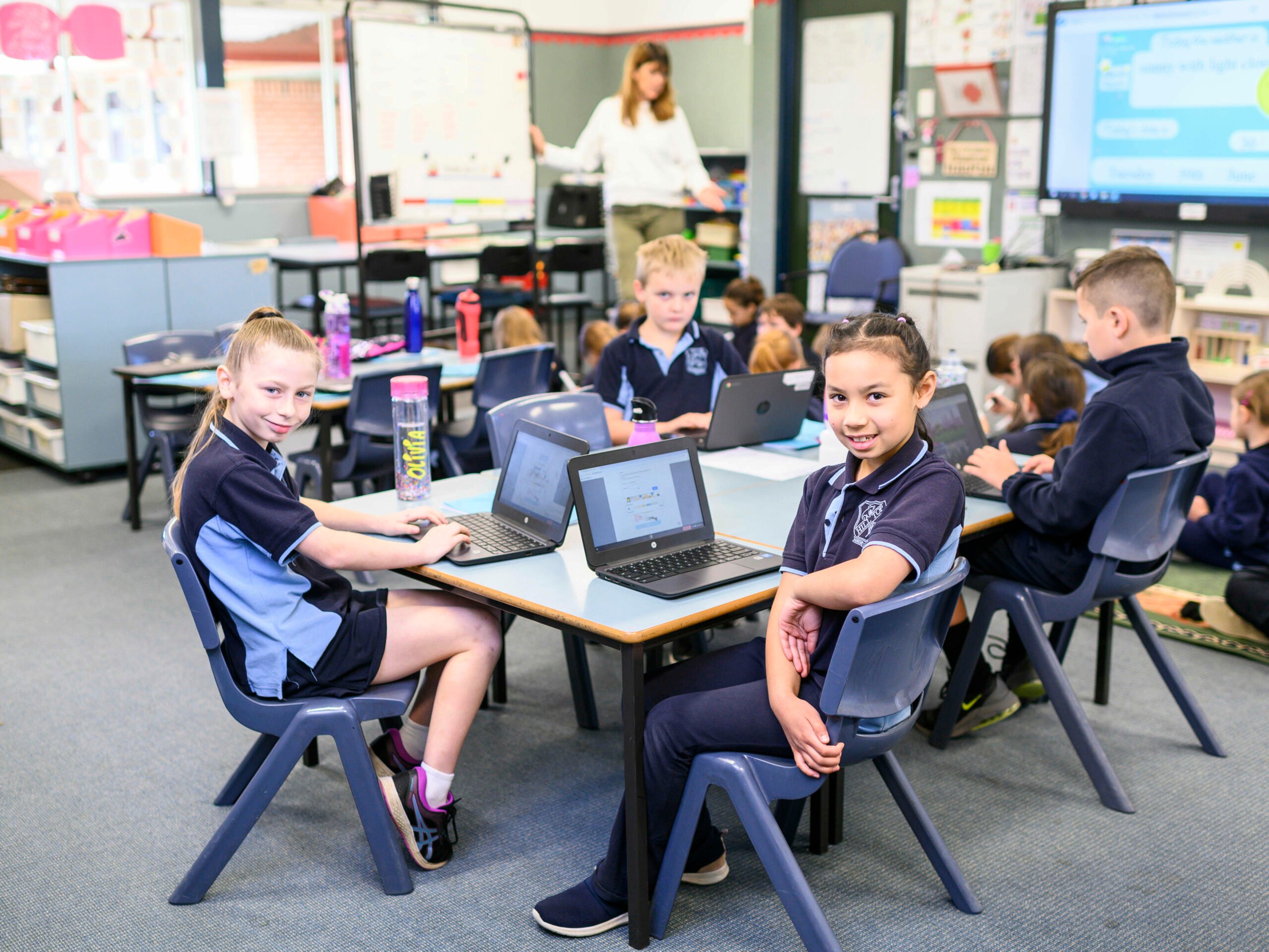 ---
BUILDING RESILIENCE WITH A TRAUMA-INFORMED APPROACH
Many students at Hill Top Public School (NSW) had trauma backgrounds and were disengaged from their learning. As a support hub for the community, the school knew it was essential to improve outcomes not only for students but for families and the wider community.
Teachers were upskilled in trauma-informed practice and a Community Liaison Officer helped families with access to counselling and support services. Wellbeing was made a priority – with daily mindfulness sessions at school and wellbeing packages sent into the community.
Students use their new skills to build resilience and better manage daily challenges. Student culture was transformed – with a decline in negative behaviours, fewer suspensions, and improved engagement in learning. The whole-school shift has attracted new enrolments at the school.