Schools Plus has a strong track record of connecting businesses with schools, to create long-term partnerships that transform students' lives. Each collaboration is unique, and considers the needs of both the school and the business to maximise the impact for the whole community.
We understand which initiatives have the greatest impact, having supported hundreds of school projects nationally since 2015.
To strengthen the impact of donations, we provide coaching that builds school leaders' skills in delivering and evaluating projects.
We also connect schools working on similar projects to share learnings and best practice.
Where businesses would like to offer employees' valuable time and expertise, we can help broker rewarding engagement opportunities – for instance, speaking at career days, offering work experience, or supporting teachers.
WHY SUPPORT US
Help close the education gap and unlock students' potential
Invest in your community through a genuine partnership with local schools
Develop students' skills so they are equipped for future study and work
Tailor a partnership that meets your organisation's values and interests – we can recommend a strategic, evidence-based school project based on your interests (e.g. STEM, student wellbeing) and preferred location.
Maximise your social impact through Schools Plus' strategic, established model
Provide rewarding employee engagement opportunities
Receive a tax deduction for your support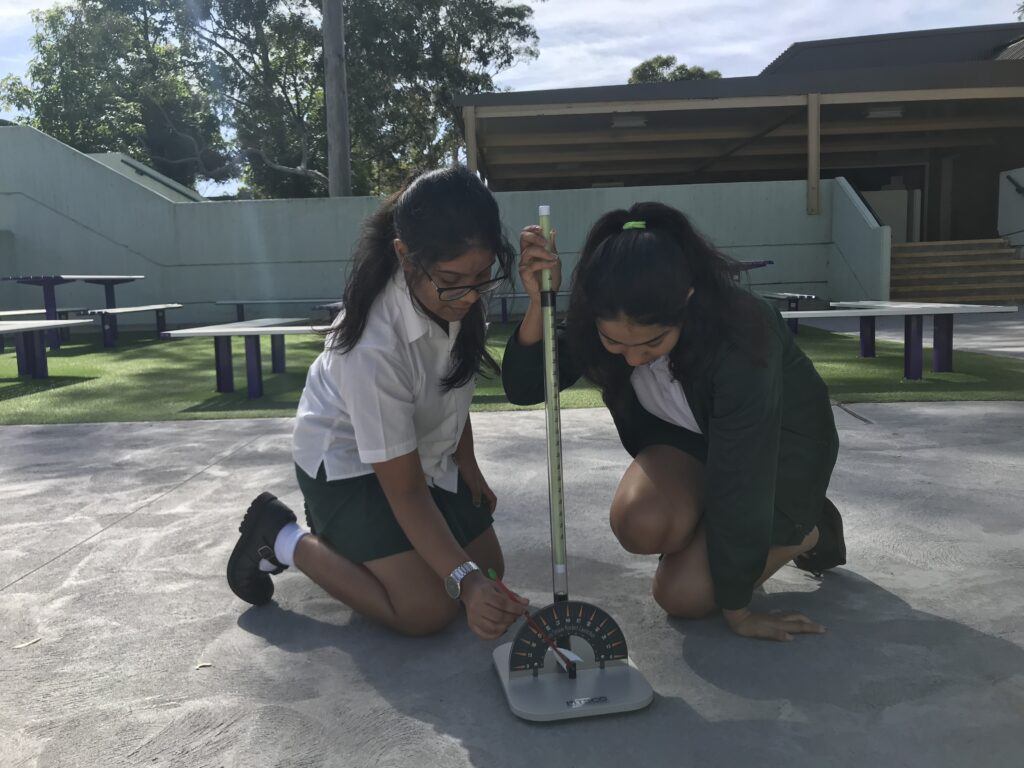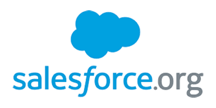 ---
Since 2015, Schools Plus and Salesforce have partnered to support the creation of STEM education opportunities for more than 12,000 students across Australia. The partnership began when Salesforce – the global leader in customer relationship management (CRM) – asked Schools Plus to match it with schools wanting to introduce coding and robotics programs to build students' digital skills. Its support has grown from two schools in Sydney and Melbourne to more than 40 schools across the country, enabling schools to provide professional development for teachers in STEM learning and purchase technology to embed STEM in the classroom.
As well as providing funding for STEM initiatives, Salesforce employees volunteer their time and expertise to support nearly 50 schools by teaching coding to staff, offering students work experience and building teachers' STEM and strategic thinking skills. We also co-host an annual Collaboration Forum, bringing together teachers and principals from the Salesforce network of schools to share learnings and improve their teaching practice.
"At Salesforce, we believe every person has the right to an education that properly prepares them for the jobs of the future. Schools Plus has been an incredible partner in helping us achieve this vision." – Davinder Mann, Salesforce.org APAC Director
---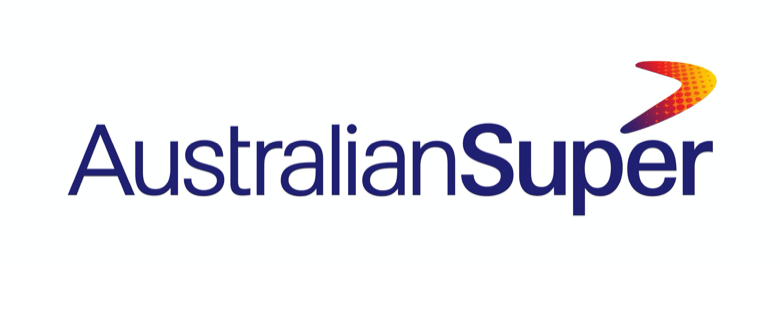 ---
AustralianSuper is strongly committed to improving the ability of Indigenous students and families to understand and navigate the superannuation system, recognising that Aboriginal and Torres Strait Islander people are overrepresented in the number of financially excluded people in Australia.
Through Schools Plus, AustralianSuper is supporting two remote schools in the Northern Territory, which are using business enterprise programs as a springboard to teach vital financial skills. These skills will enable students to make informed financial decisions throughout their working lives and to actively plan for retirement.
---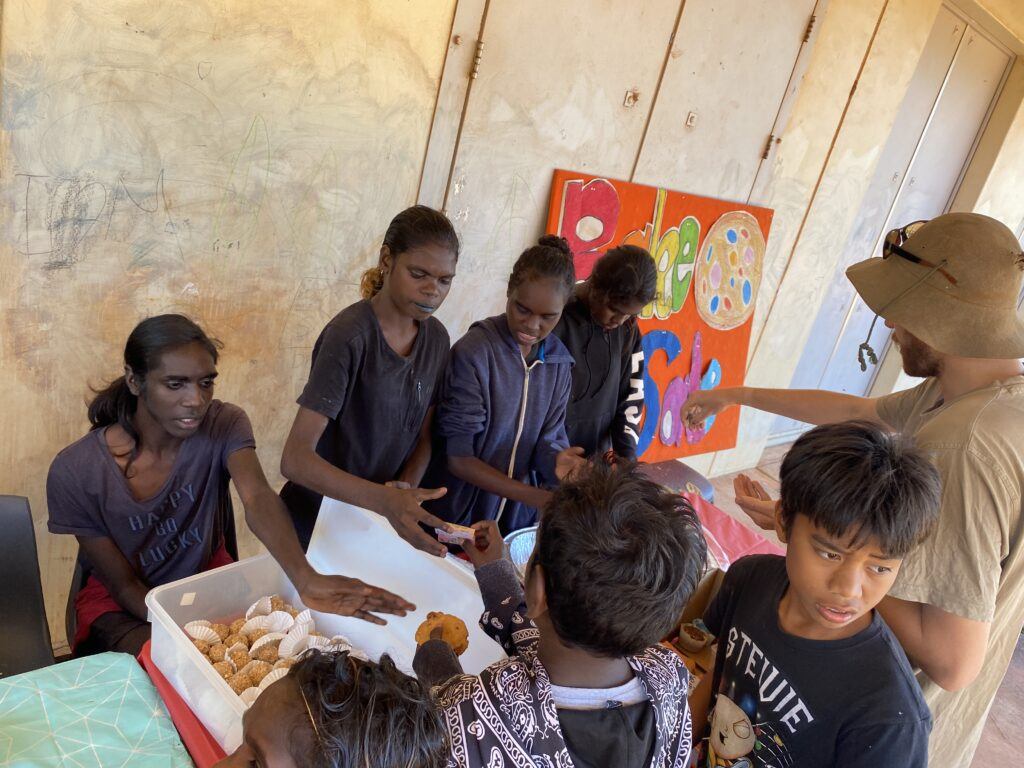 THANK YOU FOR HELPING CHILDREN FACING DISADVANTAGE SUCCEED AT SCHOOL.