OUR UNIQUE APPROACH: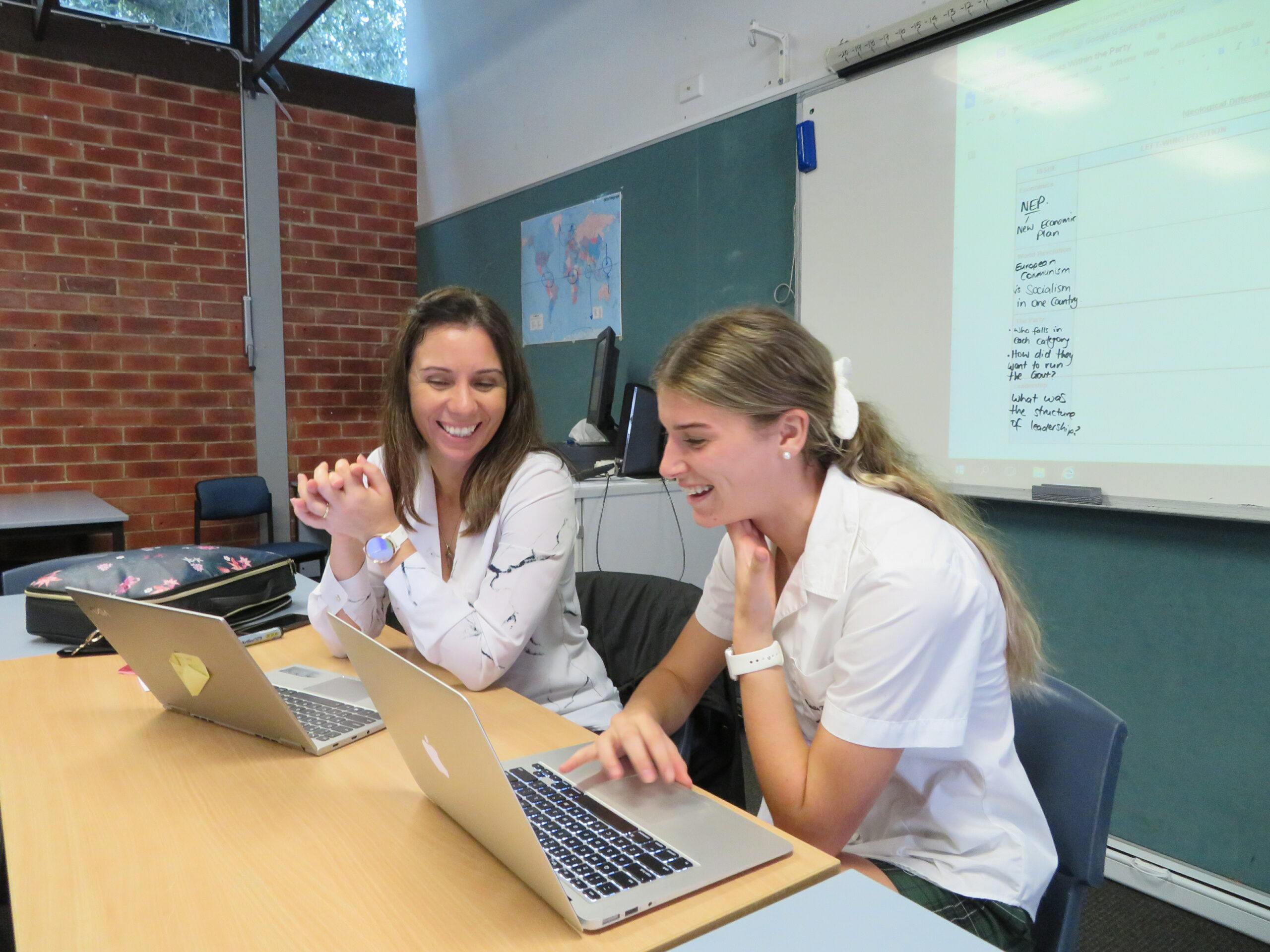 PROJECT FUNDING
Schools Plus has regular grant application rounds, which enables eligible schools* to apply for funding for their projects.
We fund a wide variety of projects, with the key criteria being that the project will result in significant and sustainable change that will help students succeed.
The projects should align with the school's strategic plan. We support initiatives that may already have been proven successful or new initiatives that have a sound research base.
Funding is available via our Smart Giving program or via our Fair Education program, which is only available in select states and focuses on projects that drive family and community engagement.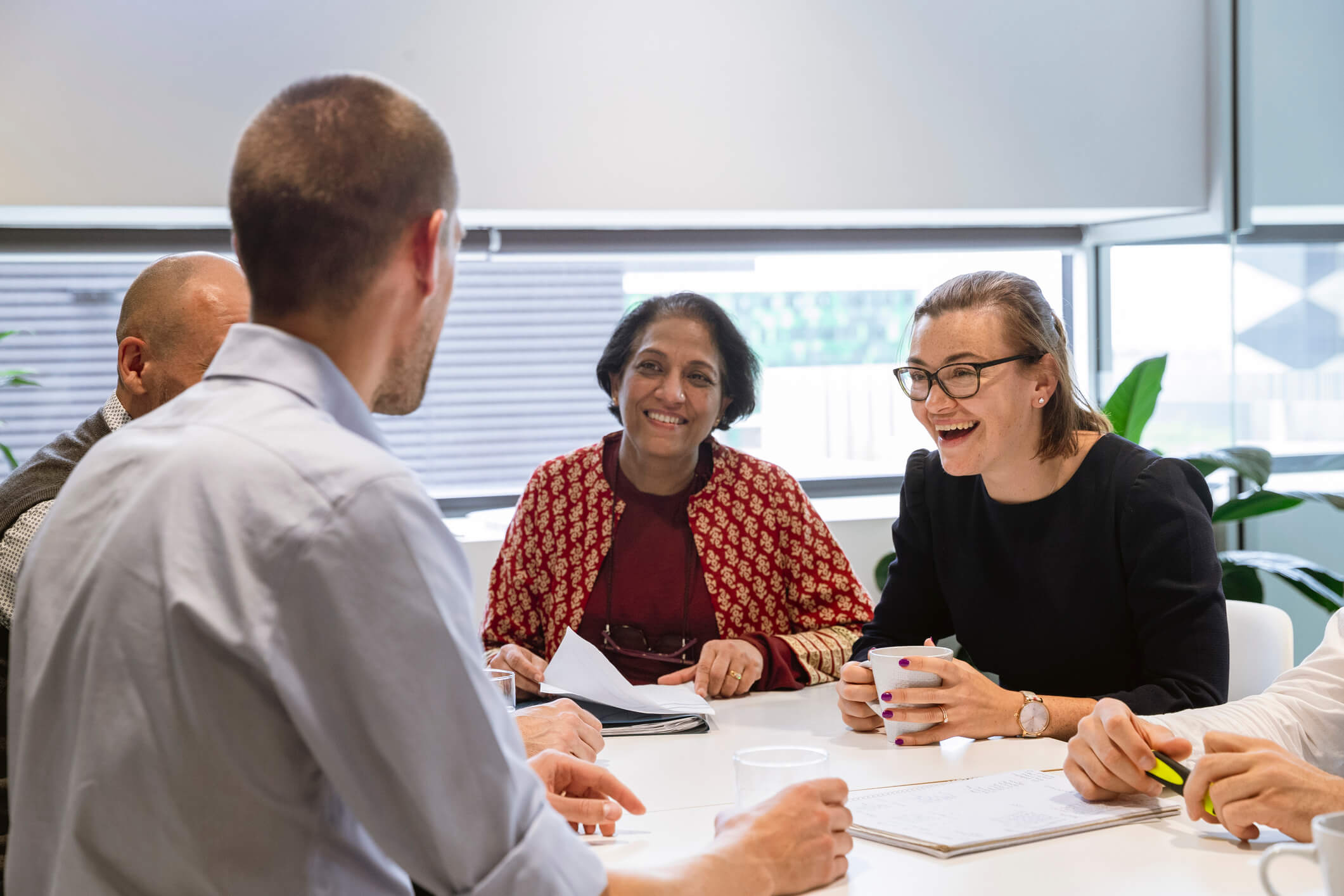 EXPERT COACHING
Development of leadership skills for school leaders through coaching is a central component of the Fair Education program and is often cited as being influential in the success of the program.
Schools Plus also offers coaching to schools participating in Smart Giving projects. Improving the capacity of school leaders plays a significant role in enabling them to better support their students to succeed.
Schools Plus' coaching is delivered by a team of expert education professionals.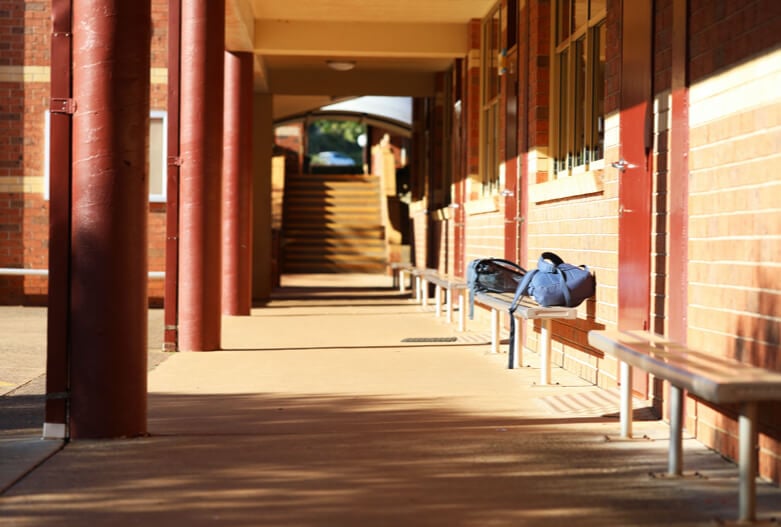 EVALUATION
At Schools Plus, we believe effective measurement and evaluation of outcomes is critical. We help build the capacity of schools to evaluate their own projects, enabling them to track the impact of their work and make ongoing improvements. We often share these insights with other schools so they can learn from the work and also with donors, enabling them to see the difference their funding is having on students facing disadvantage.
As well as an internal evaluation approach, CIRES has been engaged to independently evaluate our Fair Education programs.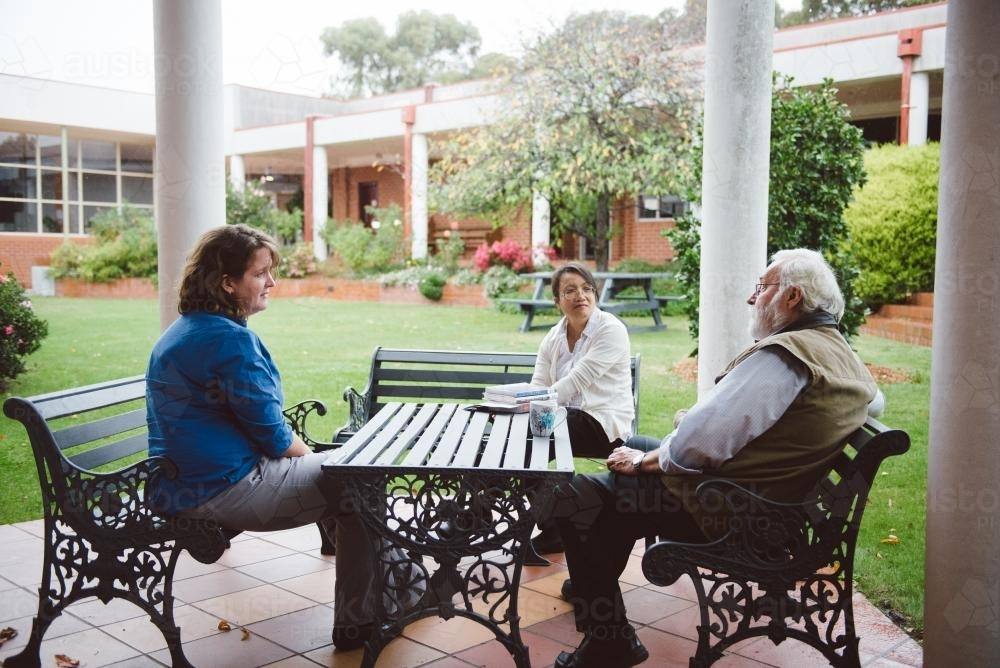 KNOWLEDGE SHARING
One of the most effective ways we can help close the education gap is by sharing the knowledge that we are compiling in terms of initiatives and strategies that schools are employing to help their students succeed.
We have built a community of practice amongst our Fair Education schools, our Teaching Fellows and other groups of schools, which is where we actively encourage schools to collaborate with each other via webinars, forums and other interaction.
Another benefit of our knowledge sharing program is that we are able to share our insights far and wide, amongst all schools, education departments and any other interested parties, including internationally. This means that we are able to expand our impact on the education system, influencing practice across Australia.
Please visit our knowledge sharing hub to explore the resources we have available