OUR AREAS OF FOCUS:
LITERACY AND NUMERACY
Literacy and numeracy are the fundamental building blocks of a child's education and key to a thriving society. School-led projects to address this need include professional development for teachers, workshops for parents and evidence-based programs to improve the literacy and numeracy skills of students from Kindergarten through to high school.
SCIENCE, TECHNOLOGY, ENGINEERING AND MATHEMATICS
An estimated 75 per cent of jobs in the fastest-growing industries require workers with STEM skills, but the numbers of Australian students studying science and maths in high school are dropping. This is further exacerbated by an inequality in access to technology based learning for students in low SES and remote areas.
MENTAL HEALTH AND WELLBEING
It is estimated that poor mental health accounts for up to 25% of the education gap caused by disadvantage. Wellbeing and learning are inextricably linked. Schools are not just for academic learning – they are where students develop essential social, emotional and cognitive skills that will help them succeed later in life.
It's a compounding cycle; children learn best when they are mentally healthy, and they develop a strong sense of wellbeing when they succeed in learning.
FIRST NATIONS
Being of Aboriginal or Torres Strait Islander background is a large contributor to educational disadvantage. To ensure that First Nations Australian students have the best chance to succeed, schools must embrace and celebrate their students' cultures. Projects that successfully champion student culture often lead to increased engagement from students, their families and community.
REGIONAL, RURAL AND REMOTE
The achievements of regional, rural and remote students have lagged behind urban students for decades. There is a persistent relationship between location and educational outcomes.
CHILDREN IMPACTED BY CRISIS
Helping to ensure that children affected by crises have access to rapid support and resources that help build resilience and reduce the impact of the emergency on children's learning and wellbeing.
OUR UNIQUE APPROACH: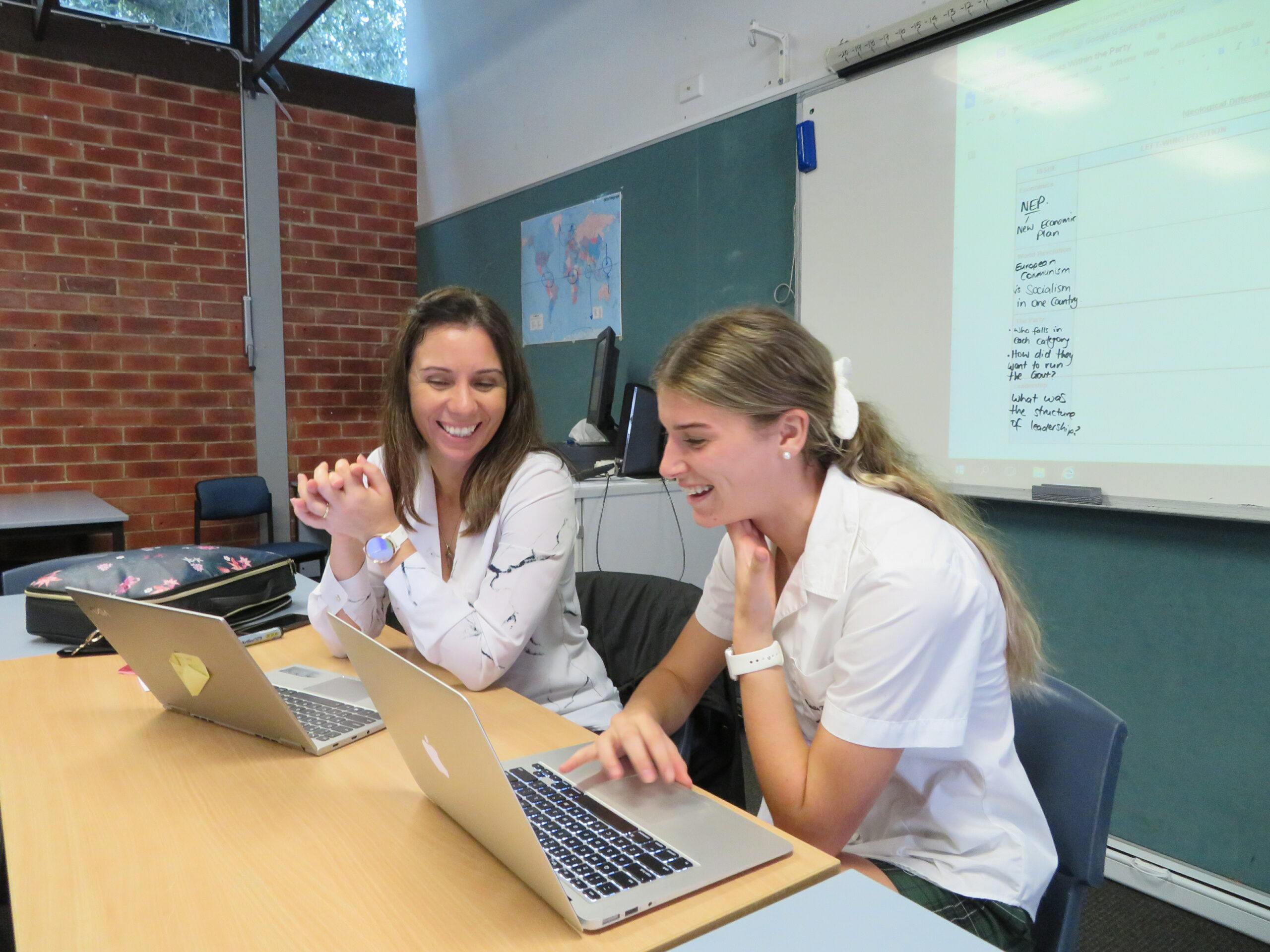 PROJECT FUNDING
Schools Plus partners with eligible schools over a single or multi year period. We support school communities with critical resources that help them to effect change. This includes a financial component to help access physical and professional resources as well as wrap-around support to enable the project's successful implementation.
We partner with schools on a wide variety of projects, with the key criteria being that the project will result in significant and sustainable change that will help students succeed. The projects should align with the school's strategic plan. We support the scaling of initiatives that may already have been proven successful or new initiatives that have a sound research base.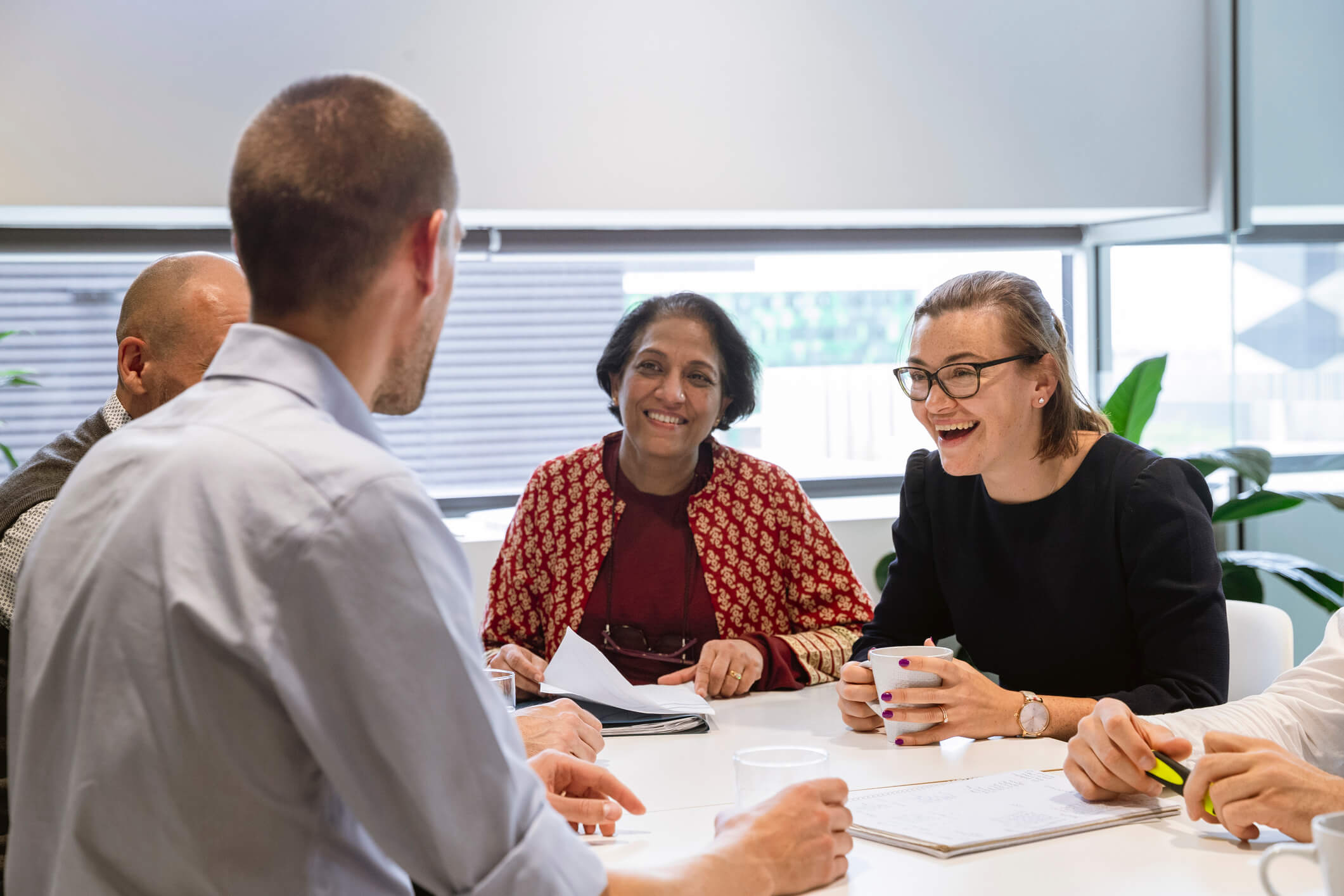 EXPERT COACHING
Development of leadership skills for school leaders through coaching is a central component of the Fair Education program and is often cited as being influential in the success of the program.
Schools Plus also offers coaching to schools participating in our Single Year and Multi-Year Partnerships. Improving the capacity of school leaders plays a significant role in enabling them to better support their students to succeed.
Schools Plus' coaching is delivered by a team of expert education professionals.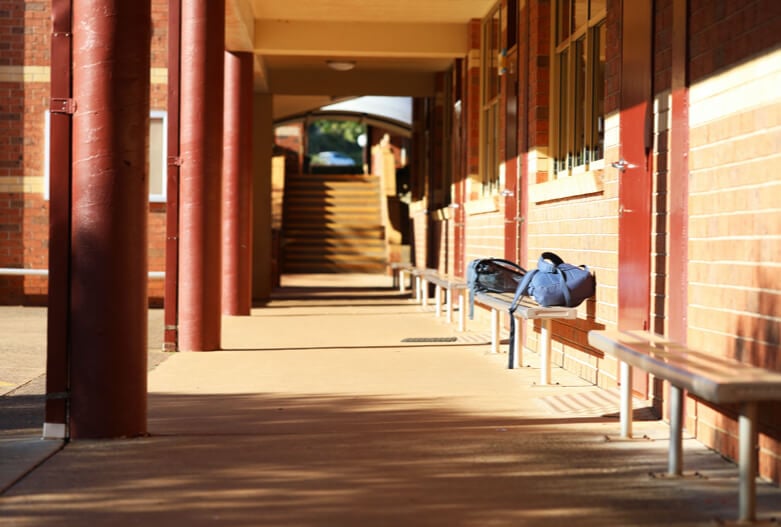 EVALUATION
At Schools Plus, we believe effective measurement and evaluation of outcomes is critical. We help build the capacity of schools to evaluate their own projects, enabling them to track the impact of their work and make ongoing improvements. We often share these insights with other schools so they can learn from the work and also with donors, enabling them to see the difference their funding is having on students facing disadvantage.
As well as an internal evaluation approach, CIRES has been engaged to independently evaluate our Fair Education programs.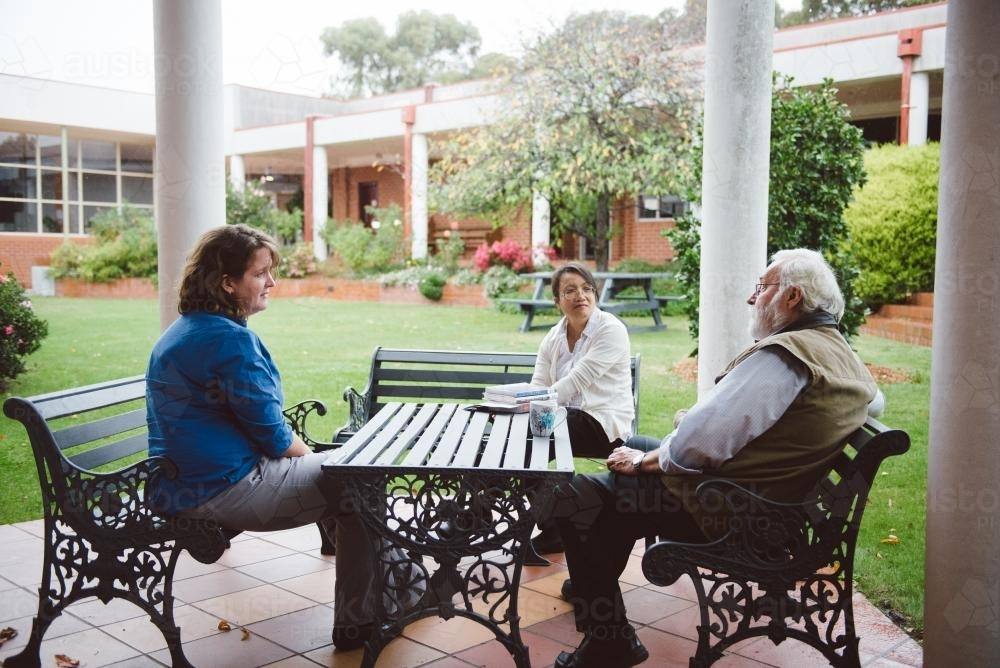 KNOWLEDGE SHARING
One of the most effective ways we can help close the education gap is by sharing the knowledge that we are compiling in terms of initiatives and strategies that schools are employing to help their students succeed.
We have built a community of practice amongst our Fair Education schools, our Teaching Fellows and other groups of schools, which is where we actively encourage schools to collaborate with each other via webinars, forums and other interaction.
Another benefit of our knowledge sharing program is that we are able to share our insights far and wide, amongst all schools, education departments and any other interested parties, including internationally. This means that we are able to expand our impact on the education system, influencing practice across Australia.
Please visit our knowledge sharing hub to explore the resources we have available