ENGAGING FAMILIES IN STUDENT LEARNING
Fair Education is a 3 year program which helps teachers in disadvantaged communities to engage families and communities in student learning. It comprises of coaching, funding, and ongoing evaluation. The program launched in NSW in 2016 with the support of the Vincent Fairfax Family Foundation. Applications for Fair Education programs are currently closed.
---
---
FAIR EDUCATION CONSISTS OF: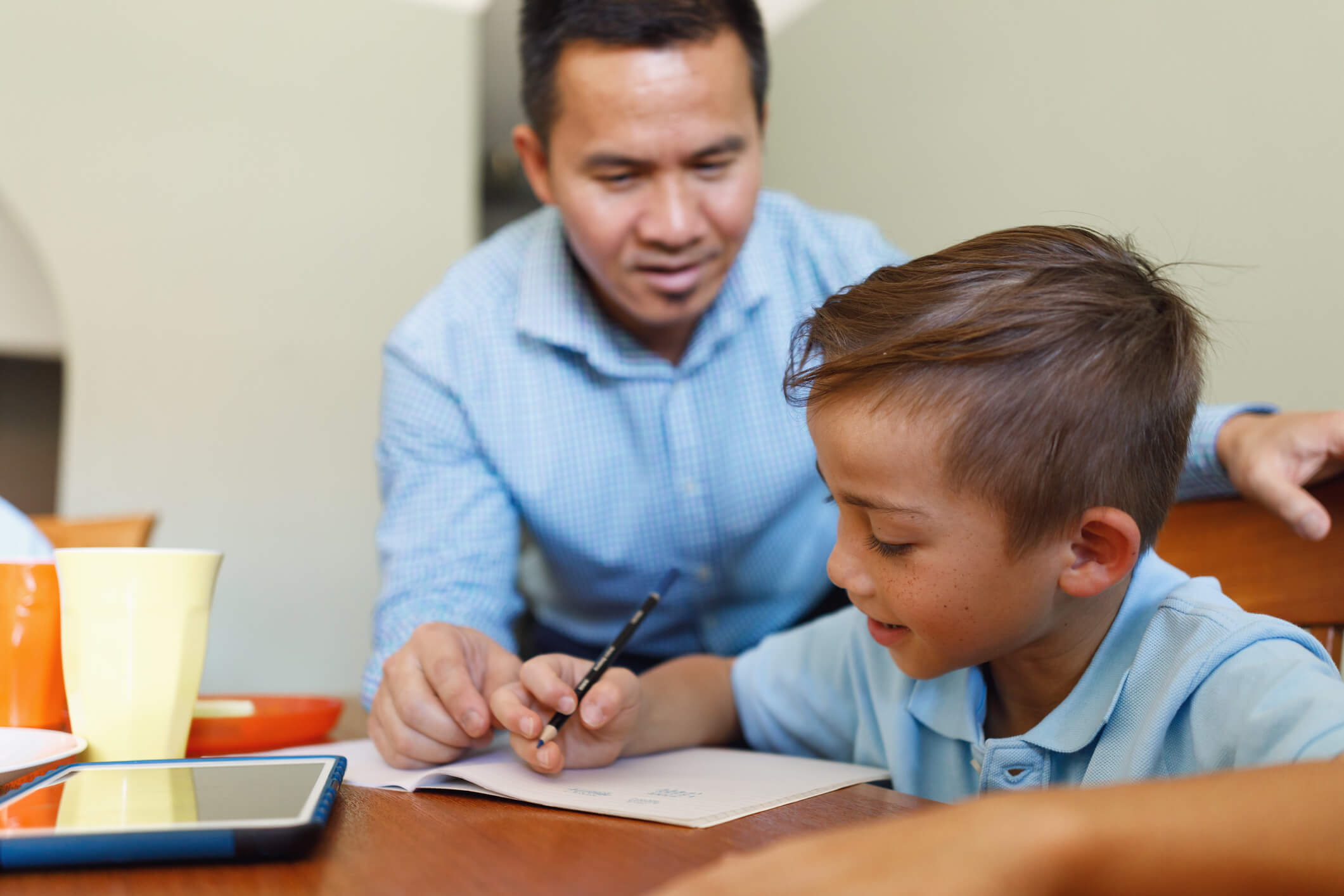 FAMILY AND COMMUNITY ENGAGEMENT
Collaboration between schools, family and community is a powerful tool to unlock student outcomes. By providing coaching to school leadership teams, we increase their capacity and motivation to drive an outward looking school culture.
Evidence is building that in Fair Education schools these projects are contributing to more effective family and community engagement. Schools from Cohort 1 and 2 in NSW have given a high rating to community engagement variables and schools in QLD have also reported significant progress in achieving their community engagement goals after their first year in the program.​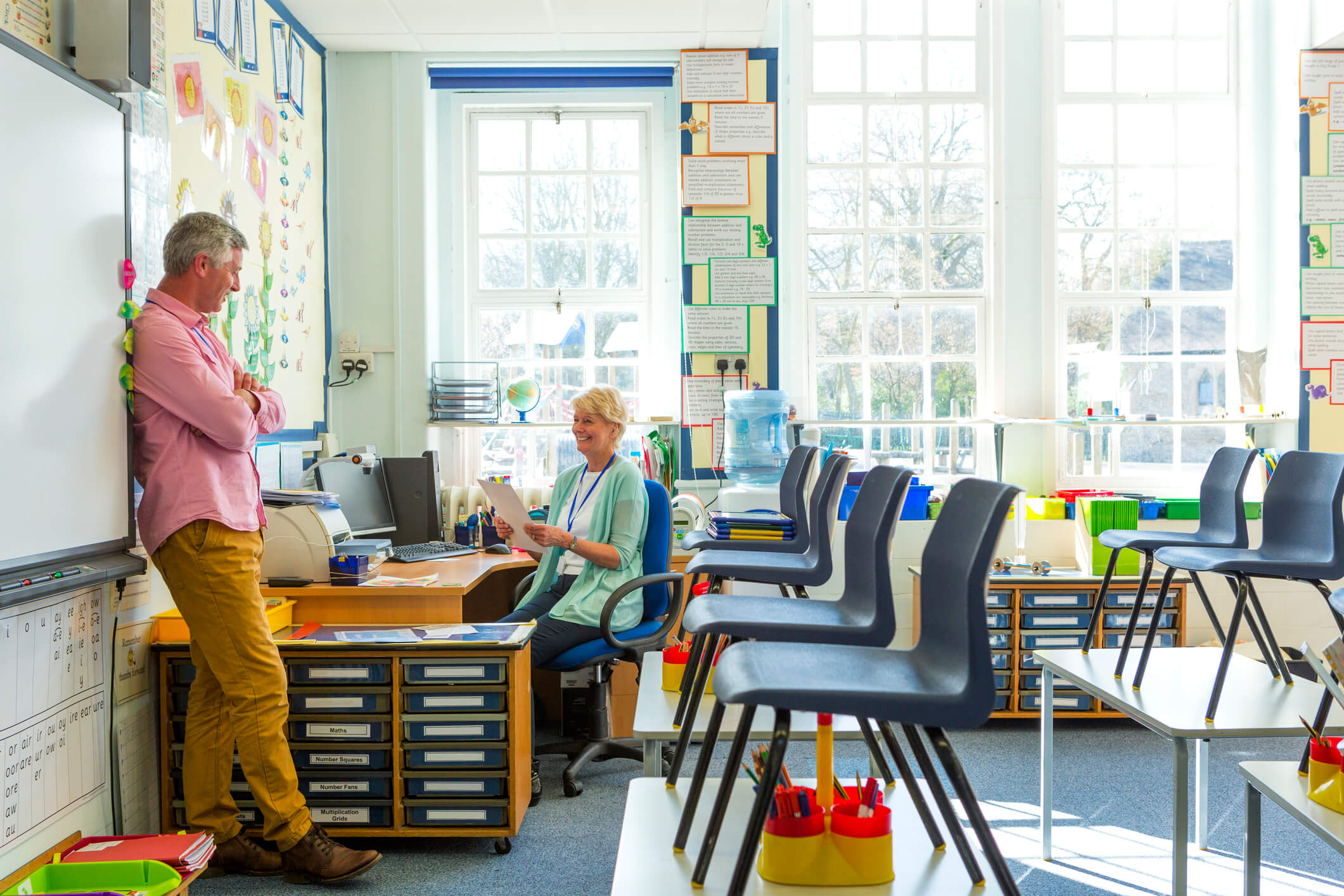 COACHING AND LEADERSHIP CAPABILITY
Coaches are the face of Fair Education in schools. Our coaching is delivered by highly experienced education professionals who provide an independent sounding board beyond the education system. They establish trusted relationships and draw on their experience to encourage bigger thinking and provide challenge in a supported way. The coaching provides a space for reflection and learning, where risks can be taken to change practice and successes celebrated.​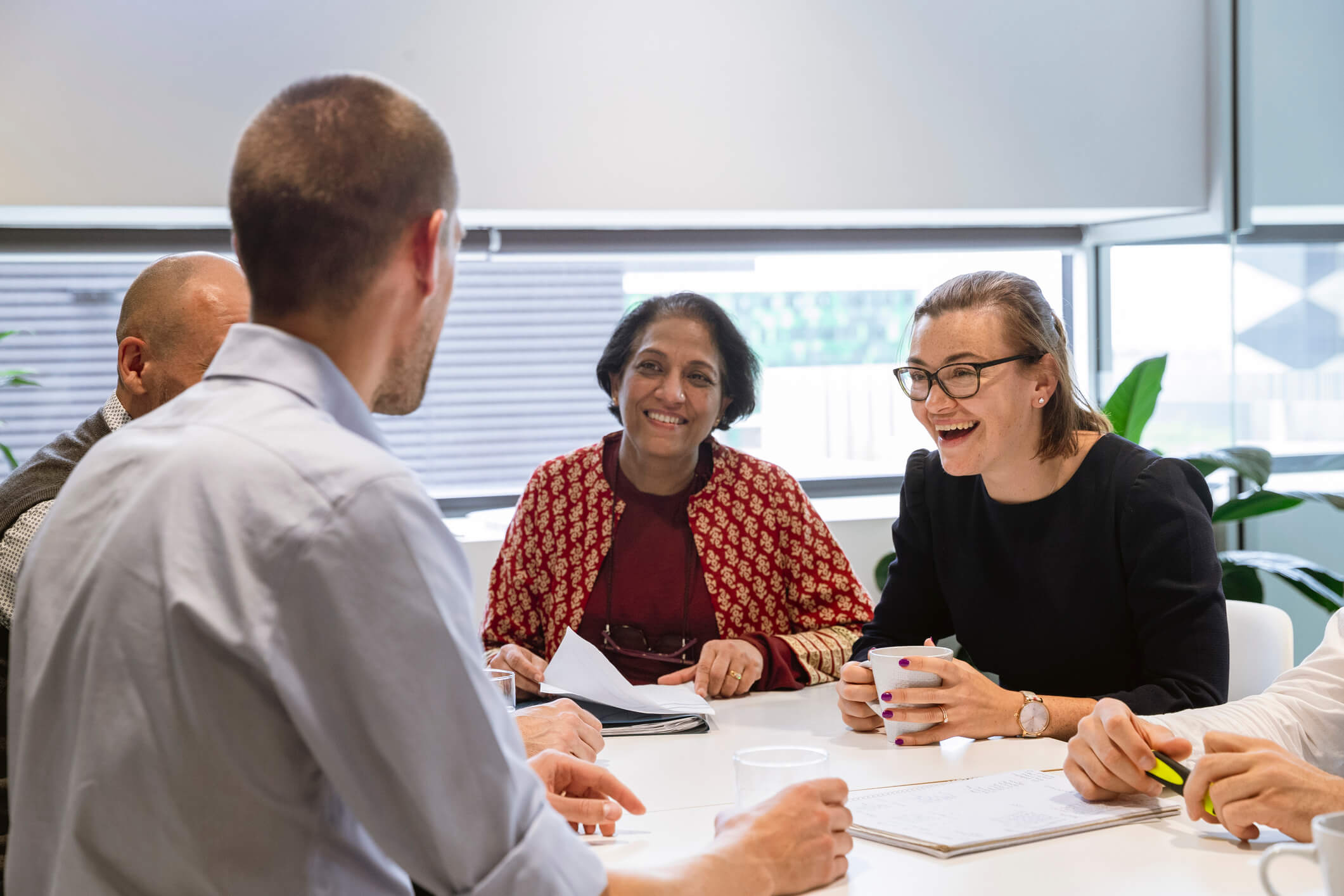 PROGRAM MANAGEMENT
Ongoing and continual program management ensures that each Fair Education project is fine-tuned to optimise its outcomes for students.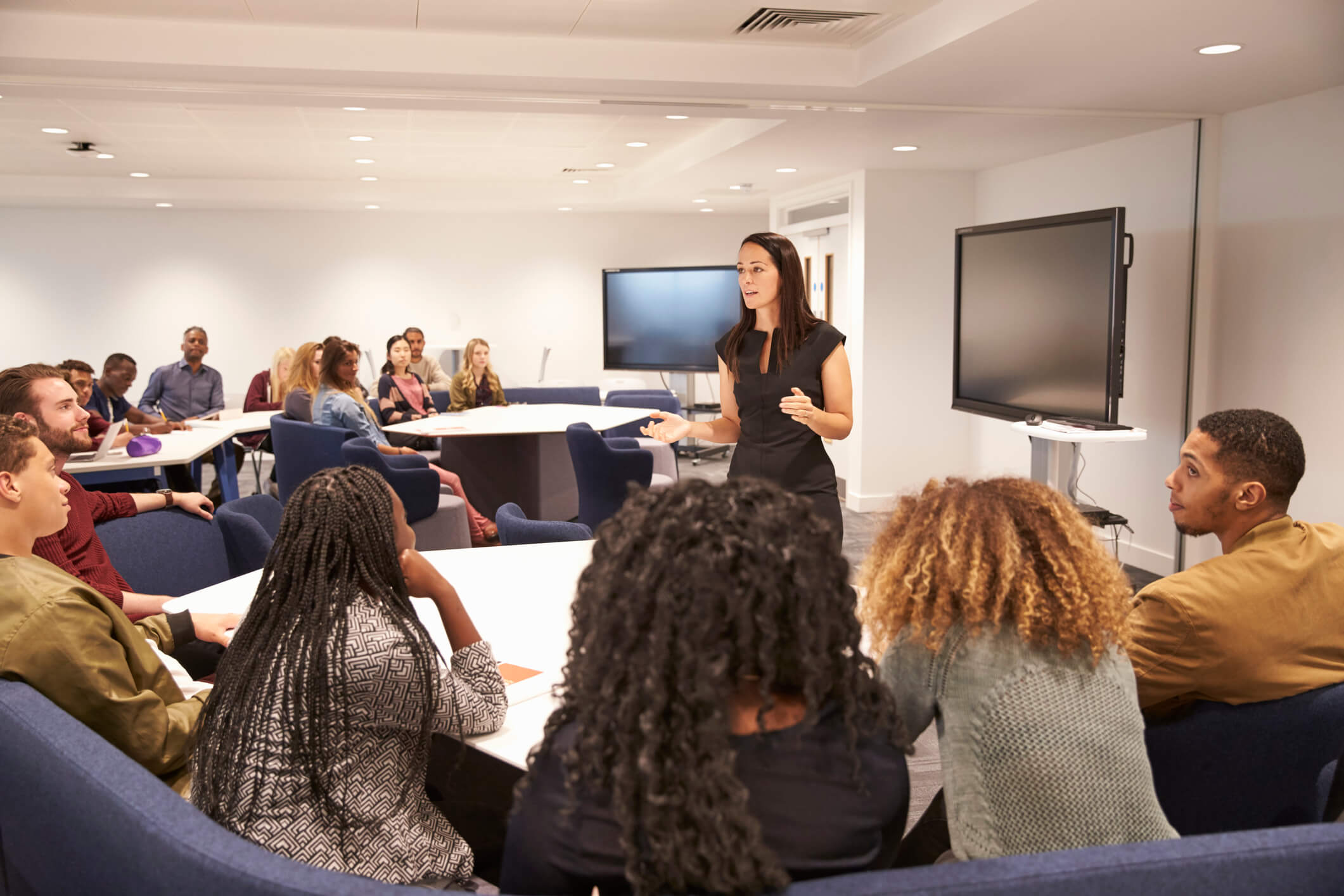 COMMUNITY OF PRACTICE
To achieve effective knowledge transfer during implementation of the projects, school leaders are brought into the community of practice. This builds a collective knowledge across and beyond the Fair Education schools' network, sharing learnings, new approaches, and generating meaningful transformation in system practices. A community of practice is developing within and across schools. ​
FAIR EDUCATION PROJECTS: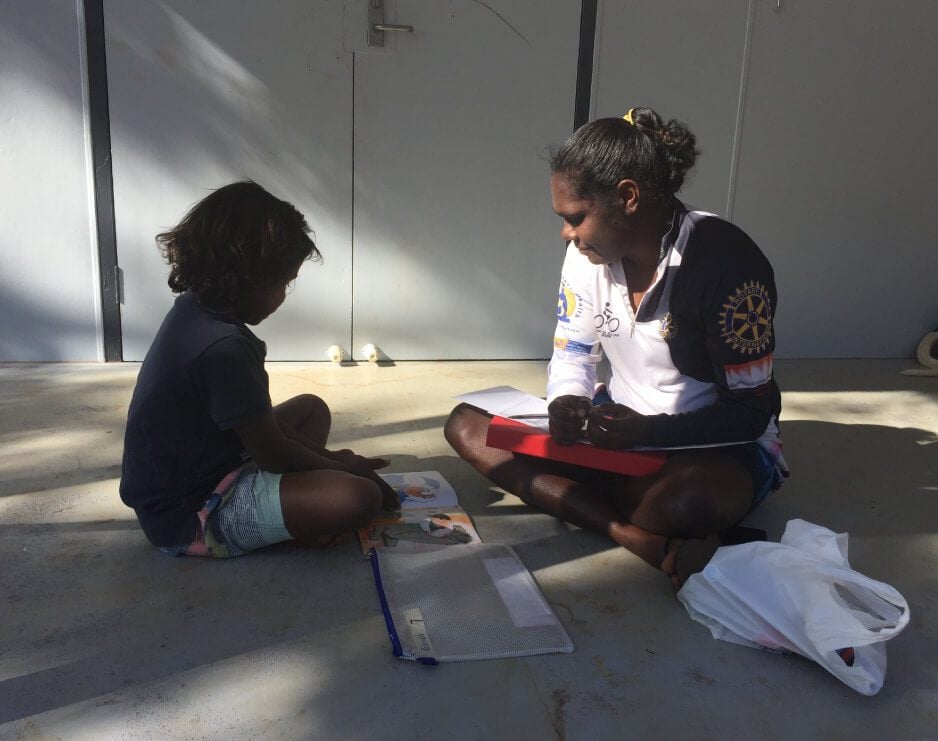 ---
Mornington Island State School worked with parents to build students' confidence in reading. The remote school on Mornington Island, QLD set up a play group for parents to attend and read with their children. For older years, ex-students were trained to visit the school and work one on one with students as part of the "read with an Adult' initiative.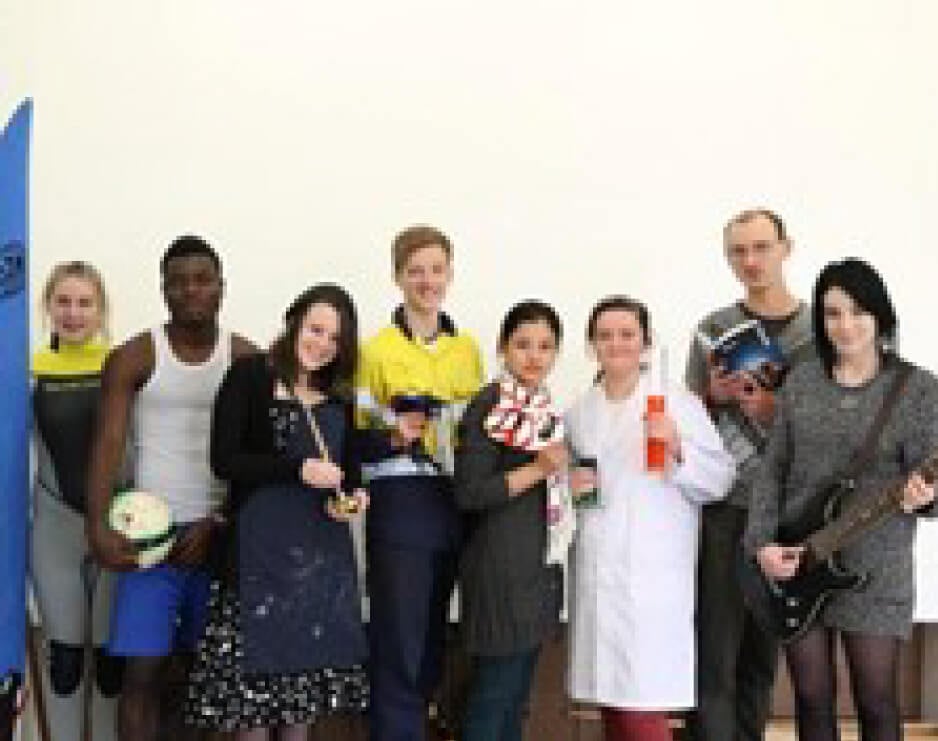 ---
Five Islands College, Port Kembla project "Removing the Desk between Teachers and Parents – Breaking down barriers," built a school and community garden. The garden provides an alternate, non-threatening learning space for students, staff, parents and communities to engage in open communication, authentic learning and strategic engagement activities.
---
Mary MacKillop College, Wakeley developed the "3rs – Reading, Writing and Rapport for Refugee Parents" project. The project utilised "The Bridge Program" for parents to participate in educational opportunities within a familiar environment by providing basic English, Numeracy and Citizenship classes, excursions and proactive connection with local community support systems.