Schools Plus exists to help close the education gap caused by disadvantage. We believe all children should have access to a great education regardless of their background. As a registered charity, we work with teachers and schools in disadvantaged areas to empower them with funding, coaching and resources to implement initiatives that will help their students succeed.
THE EDUCATION GAP
Education improves lives and helps create a thriving society. A child's education should not be dictated by their postcode or background. In Australia, children facing disadvantage are, on average, three years behind their peers. Read more >
OUR IMPACT
$36M
raised for schools
430,000
students helped
1200
schools supported
CURRENT INITIATIVES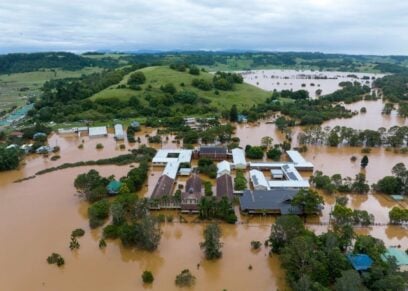 Your support of flood-affected schools and communities
In early 2022, floods devastated communities in NSW and QLD. With your generous support of our Flood Recovery Appeal, we deliver urgent grants to support children in flood-affected communities. Here is how your support is making a difference in some of those schools.
Learn more >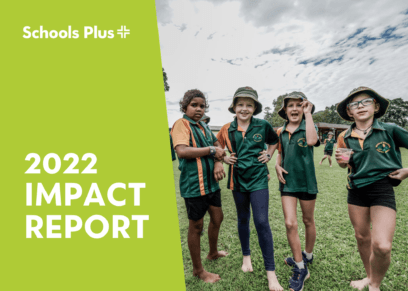 How your support helps students like Gaige – Our 2022 Impact Report
Gaige's inspiring story of impact is one of many featured in our newly released Impact Report. Because of your incredibly generous support, Schools Plus has been able to raise over $36 million for students facing disadvantage.
Learn more >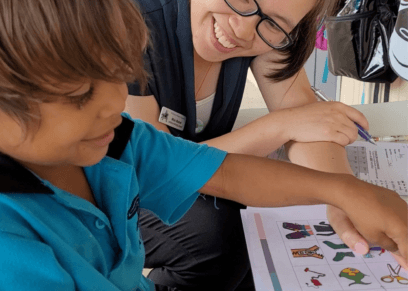 Speech therapy improves learning outcomes at Avonvale Primary School
Through Schools Plus funding, Avonvale Primary School was able to employ a speech therapist to assist students with their oral language skills. In one-on-one and group settings, students were able to develop their phonological, pragmatic, syntax, morphological and semantics skills.
Learn more >
EXAMPLES OF OUR WORK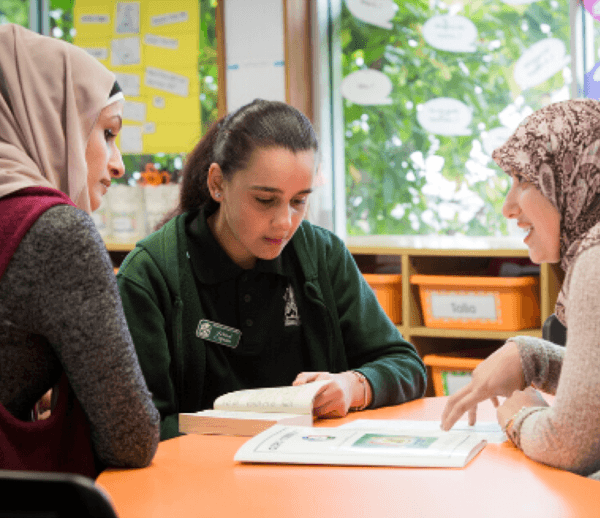 Encouraging family engagement
A supportive family environment is proven to have a positive impact on student learning. To increase its family and community engagement, Granville East Public School replaced written Kindergarten to Year 6 student reports with half-hour, three-way Learning Conversations that involve the student, teacher, family and often interpreters. This program has driven average family attendance per semester to 97%.
Championing Indigenous language
Aboriginality is one of the key factors influencing educational disadvantage. Mossman State School wanted to close the gap between Indigenous and non-Indigenous school attendance. It co-designed a program with Kuku Yalanji Elders to bring the local Aboriginal language, Kuku Yalanji, to the school. The project even created an app to help those in the community learn the language. Enrolments to the school have increased by 17% since the program launched, and NAPLAN data shows that writing is significantly ahead of the average for the region.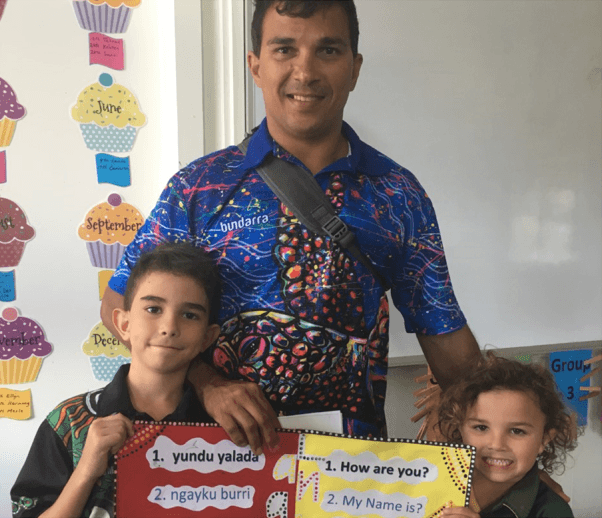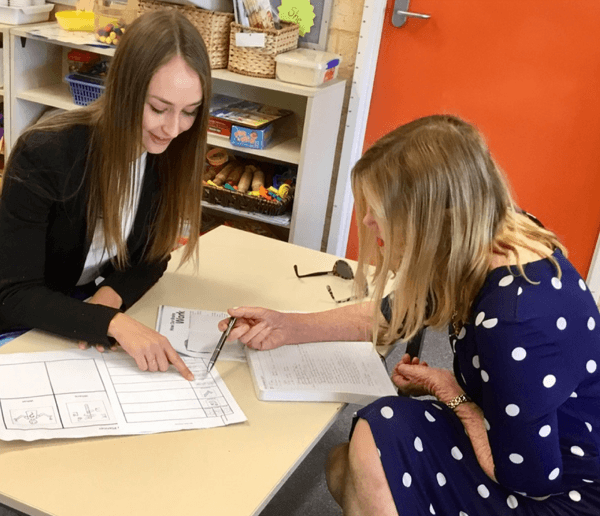 Closing learning gaps: literacy, numeracy, STEM
Enrolment data showed that more than 90% of Clayton View Primary school's students did not demonstrate age-appropriate oral language skills when they started school. Schools Plus enabled Australia's leading oral language specialists to upskill teachers, giving them the techniques, confidence and knowledge to work in a more targeted fashion to develop students' speaking abilities. The project also involved parent workshops to improve oral language interactions at home. After one year, the number of children with oral language skills at or above the expected level grew by 77%.
---