THE 2023 COMMONWEALTH BANK TEACHING AWARDS HAVE BEEN ANNOUNCED!
Schools Plus is a national not-for-profit that supports children to have the opportunity to thrive through school and beyond. 
THE EDUCATION GAP
Education improves lives and helps create a thriving society. A child's education should not be dictated by their postcode or background. In Australia, children facing disadvantage are, on average, three years behind their peers. Read more >
OUR IMPACT
$60M
raised
500,000+
students helped
1400
schools supported
STORIES OF IMPACT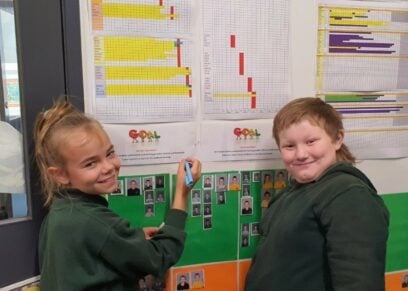 Restimulating the learning journey
Ava, a Year 4 student at Bruthen Primary School (VIC), responded honestly when teachers asked her and her classmates what they thought about maths; Ava said: "we told them we hated maths."
Learn more >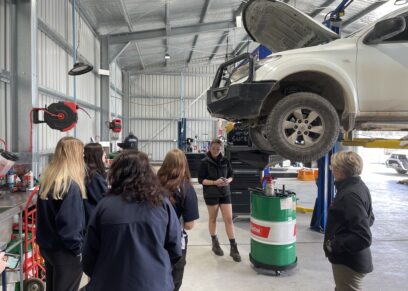 Shining a light on a different future
Roxy, Year 10 student at Wynyard High School (TAS), never felt she had a role model. Her mum and older sister never had a job and much like other children in the area, the household she grew up in caused a bit of trauma. Feeling like her prospects were bleak, Roxy did not regularly attend school.
Learn more >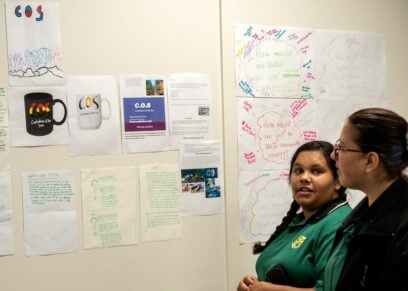 As a school already providing opportunities for students to develop entrepreneurial skills, Kepnock State High School (QLD) sought to do more and with a focus on First Nations students.
Learn more >