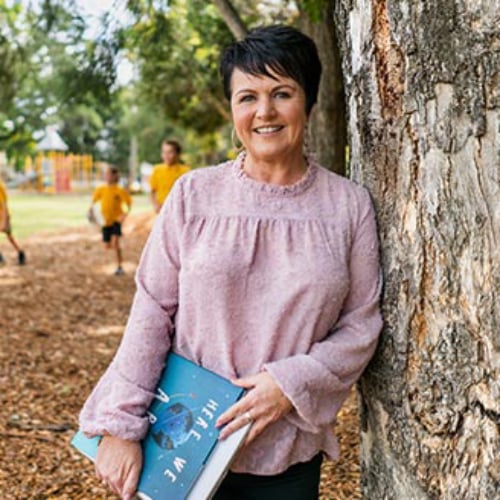 Alison Rourke
Fairy Meadow Demonstration School, NSW
Teaching Fellow
Explicit instruction in evidence informed English pedagogies and efficient numeracy processes, combined with an uncompromising focus on ensuring students truly understand what they are taught, has transformed Buxton Public School into a star NAPLAN performer.
Joining as Principal in 2016, Alison Rourke used an instructional leadership model to shake up the semi-rural NSW primary school, whose results had been quietly slipping.
The approach advocates individualised teaching using specific, proven methods, while helping teachers critique their own practice from the point of view of students.
Alison backed up the transition with extensive professional development for her staff, including interstate visits to observe classes based on Visible Learning and Spirals of Inquiry, which she credits with transforming Buxton's NAPLAN results.
33 per cent of students achieved in the top two bands in reading and numeracy in 2018, up from 9 per cent in 2015.