Lighting the spark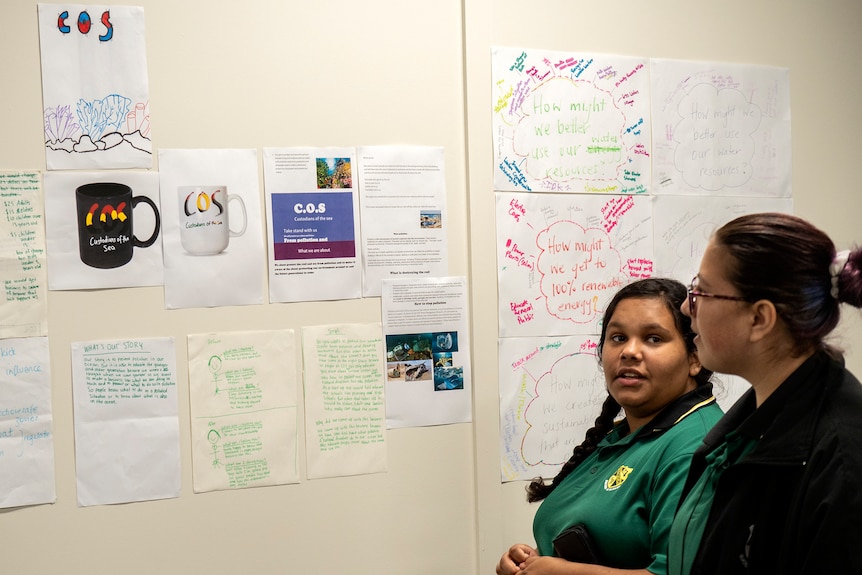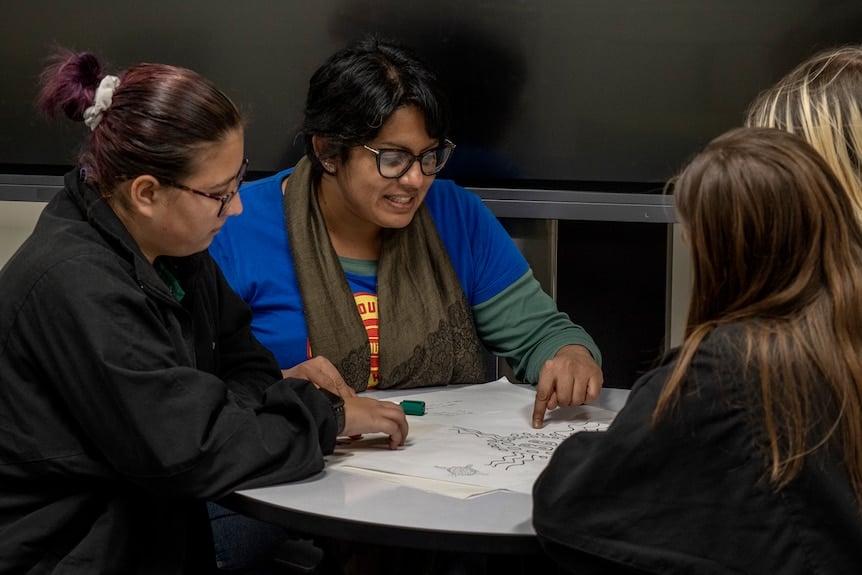 As a school already providing opportunities for students to develop entrepreneurial skills, Kepnock State High School (QLD) sought to do more and with a focus on First Nations students.
In partnership with Schools Plus and social enterprise experts, Young Change Agents (YCA), the school delivered the Lighting the Spark program – an entrepreneurial capability program centred on connecting First Nations youth to their identity, Country and culture.
Kirra, Year 9, was one of the 30 First Nations students that completed the program. This included YCA-led workshops, connecting to Taribelang Bunda Country, and networking and learning from Indigenous entrepreneurs and organisations. Students worked in small groups to create their own social enterprise as they were taught to look at real problems in their community and create solutions in the form of a business. Students got to showcase their enterprise through delivering a pitch at the Youth Education summit and by selling their finished products at school events. One of the enterprises, Custodians of the Sea, was a finalist in the Teens in Business Awards First Nations entrepreneurial award.
The program has helped First Nations youth to develop their own voice, confidence, communication, critical thinking and teamwork skills, while enabling them to explore and strengthen their cultural identity. Kirra said: "This program has made me think of my culture and where my mob is from, I want to find out."
*The story uses a fictional student name.