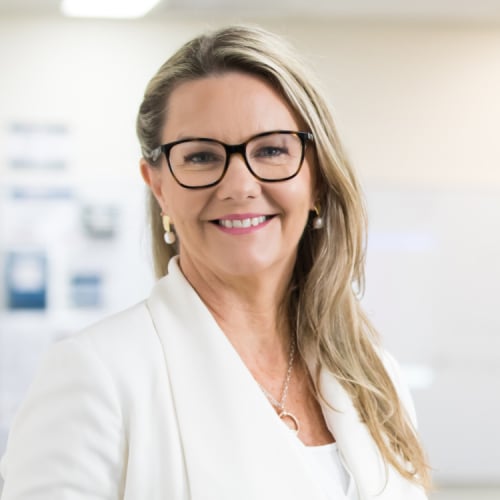 Toni Hatten-Roberts
Mastery Schools Australia, QLD
Bundjalung Country
Teaching Fellow
When Toni saw a lack of educational opportunities for students struggling in mainstream schools, she set out to fix it by founding a new, independent, special assistance school where, as Director of Teaching and Learning, she could structure the school's entire learning agenda.
The school's mission is to provide quality educational alternatives for students who are disengaged or at-risk due to learning difficulties or external factors. With a passion for equity and a belief in the ability of all students to fulfil their potential, Toni is working to give her students the academic foundations and resilience that will enable them to resume mainstream schooling.
The impact of Toni's work can be seen in her students' outstanding improvement in standardised reading and maths scores within remarkably short time frames, in addition to a significant increase in student self-confidence, self-esteem, and engagement.
Toni has spent her career sharing her knowledge and experience in schools within Australia and across the globe. She has run workshops at national conferences and led professional development for over 1000 teachers, working in contexts ranging from Indigenous communities in the NT to large, urban K-12 schools. Her impact extends across the Pacific, where in 2016, she was recognised by the US National Institute for Direct Instruction as Educator of the Year, the first ever international winner of that award.
Toni is currently undertaking a PhD at the University of Queensland on effective teaching methods and Mastery Schools Australia has grown to two campuses, with its success seeing an increasing demand for enrolment.