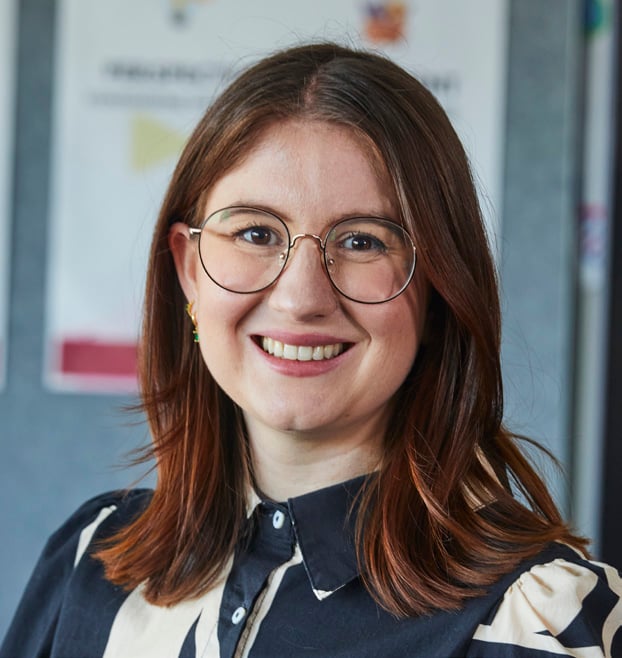 Madison Smith
Monterey Secondary College, VIC
Bunurong/Boon Wurrung
Early Career Teacher
Monterey Secondary College in Frankston North serves one of the most disadvantaged communities in Victoria. Many students attending Monterey had little interest in Maths or Science, nor did they believe studying these subjects could be useful. Through the introduction of several initiatives, Numeracy Learning Specialist, Madison Smith has been able to transform student mindsets, as well as attendance and results in these key subjects.
When Madison first started teaching Science, the school had limited resources, students were disengaged, and class attendance was low. Madison supported her team to develop comprehensive resources for each year level and built a cross-year-level rubric, enabling students to set their own goals and chart their progress. This approach also enabled teachers to incorporate practical experiences that were more aligned to students' interests. Madison also spearheaded activities promoting science in the school, including incursions from a zookeeper and a science mini film festival.
Her initiatives have been life changing for many students and have led to increased engagement in science across all year levels, including the introduction of a year 10 Science elective to a cohort previously so disengaged in the subject that two classes had to be collapsed into one.
Madison and her team also implemented a Maths program called Number Talks, after identifying arithmetic fluency as a barrier for students. This led to an improvement in mental calculation accuracy and is now being implemented across all Year 7 to 9 classes and has been introduced at the local primary schools. Madison's passion for ensuring that all students facing disadvantage have access to a high-quality education is a key driver for all her work.