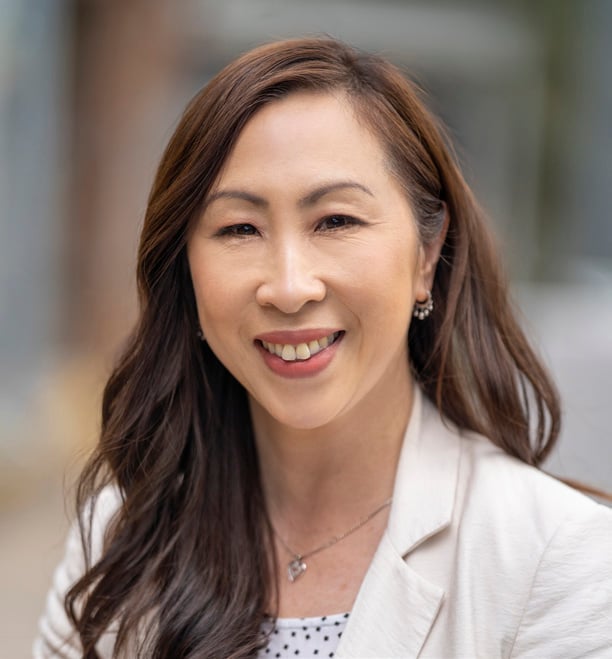 Lien Chai
Lansvale Public School, NSW
Dharug
Teaching Fellow
Many teachers understand the importance of play, but it can be challenging to incorporate in a meaningful way when also addressing academic standards. Lien Chai, a pre-school teacher and Assistant Principal at Lansvale Public School in Western Sydney, created an innovative play-based curriculum to support vocabulary acquisition and early numeracy skills in a challenging multicultural environment.
At Lien's school, 94% of students are from culturally and linguistically diverse backgrounds. Recognising the large deficit in English vocabulary knowledge that low income and non-English speaking families have, Lien created a program that focused on teaching tier 2 (sophisticated language) words through play-based experiences. To embed this program, she worked collaboratively with community language teachers to explicitly teach these words to children in their home language, ensuring that families also reinforced this in the home environment. As a result of Lien's work, the children have become more word-conscious learners and now use more complex vocabulary to communicate.
Through planned professional learning sessions, collaborative team teaching, demonstration lessons and shared research, Lien supported her colleagues to build children's numeracy and maths skills through play. This is clearly evidenced in data, with the 2021 Kindergarten Best Start results showing a jump from 36% of the cohort able to produce a rote count from 10, up to 75% in 2022.
Lien has successfully led her school to be the first in NSW to achieve the Australian Children's Education and Care Quality Authority's prestigious 'excellent' rating (twice!)