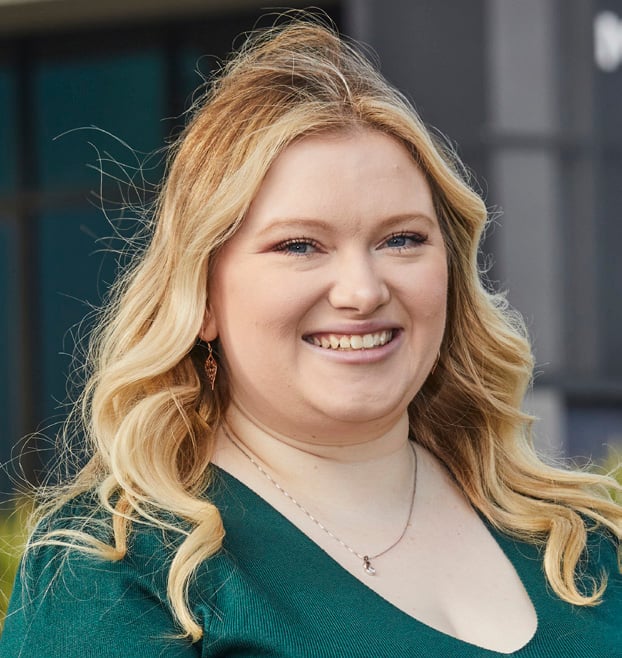 Laura White
McClelland College, VIC
Boon Wurrung/Bunurong
Early Career Teacher
Laura White, an English teacher at McClelland College in Frankston in outer Melbourne, came from a background of socio-educational disadvantage and appreciates her own life was changed by education. Laura is driven to give back and became a teacher to help children from similar backgrounds achieve, no matter where they came from. At McClelland College, a school in a low SES area, Laura has introduced several initiatives that have created positive opportunities for her students.
Laura's eternal positivity is evident in everything she does, and this quality has inspired many students to feel excited about learning and reaching their potential. She took on teaching VCE Philosophy, a subject in which low SES schools are underrepresented; organised a Homework Club to support the Year 12 cohort; facilitated student voice projects like book clubs; and coordinated a debating program that soon had her students winning against elite private schools.
Despite only being in her 3rd year of teaching, Laura was appointed Head of Year 11 VCE English and after leading curriculum planning and applying high impact teaching strategies, her students' results improved from a D+ to a C+ average within the year.
Laura's aim is to support learning in a way that assists students to value themselves and their learning for lifelong success. Laura said one of her biggest successes to date was when a student from her low-literacy intervention class came bounding into her office exclaiming "I got an A for English!". The success for Laura was not the improvement in English, but that the student was excited by academic achievement and realising their potential.