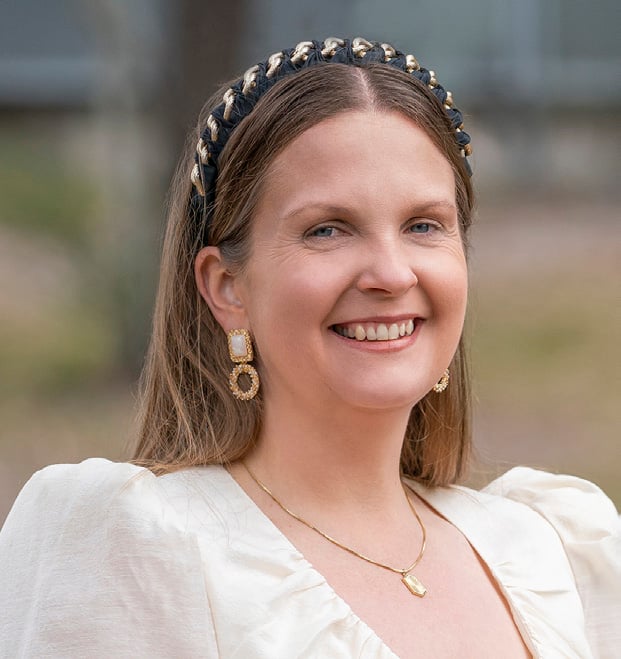 Kiri Griffiths
Loganlea High School, QLD
Yuggera
Teaching Fellow
Kiri Griffiths is Deputy Principal at Loganlea High School, located in a complex community in outer Brisbane where children and families can often face many difficulties. Kiri's strong moral purpose around education equity had led to her spearheading multiple initiatives to help nurture community pride and enhance student opportunities.
One of the many successful programs Kiri instigated was a project called 'Uplift Logan', delivered via a local grant, which helped build the confidence and leadership capabilities of students through unique mentoring partnerships developed with the local community. The program's impact included a positive shift in student wellbeing with their increased recognition of self-worth and the importance of moving beyond negative stereotypes.
Kiri also led a school-focused improvement program with the Advancement Via Individual Determination (AVID) framework. AVID builds the agency and resilience of students (and staff) as well as develops skills to succeed beyond formal schooling. With the help of AVID, students have achieved a commendable whole school improvement in academic results. Now, 83.5% of students achieve A to C grades (up from 78.1%).
Recognising that mental health and wellbeing are a big part of education success, Kiri also secured support for an Empower Assistance Dog for her school, a black Labrador named Biscuit. Biscuit has helped reduce anxiety for students and even helped encourage less littering at the school through a 'Bin it for Biscuit' campaign!
Kiri's work showcases the power of school and community partnerships and the ability of great teachers to change children's lives.