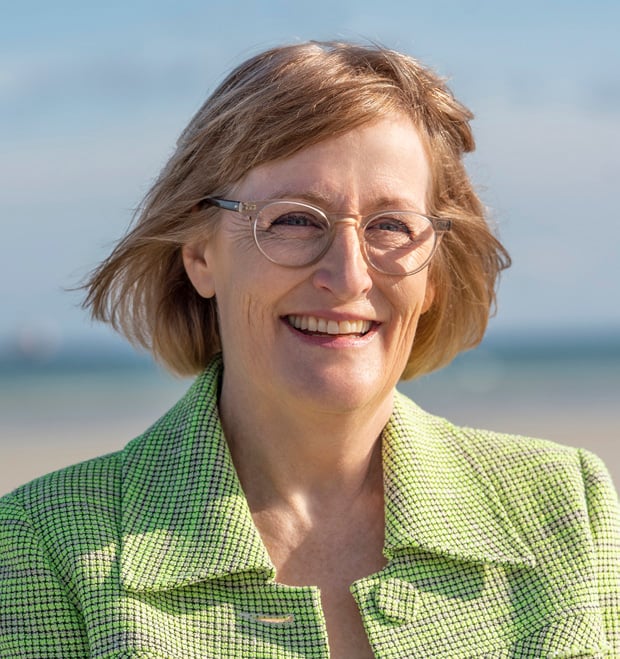 Dr Annette Morphett
St. Mary Mackillop School, SA
Nharangga
Teaching Fellow
Dr Annette Morphett is the current Leader of Learning and Inclusive Education Coordinator at St Mary MacKillop, a small rural school on SA's Yorke Peninsula. Teaching at Annette's school is complex, with a high percentage of students with a learning difficulty or disability.
Annette's experience in improving student learning outcomes includes teaching and evaluating educational programs and assessments, promoting research-based knowledge for staff by sharing academic readings and leading staff professional learning. Annette also provides intervention support for students with specific learning difficulties, disability and for gifted and talented, using research-based programs to assist in achieving student learning goals.
Rural students, families and teachers face inherent complexities due to rurality including limited access to support services, IT, resources, staff professional development, and opportunities for students. Annette has been a passionate and vocal advocate for equity and excellence in rural education. She has provided written submissions for educational reviews, sat on executive boards and councils, and presented to parents and at academic conferences. In 2019, Annette was awarded the Australian Rural Education Award by the Society for the Provision of Education in Rural Australia (SPERA).
Annette's professional experience includes tertiary education. She has taught postgraduate Masters' students, worked as an Academic Research Assistant, and currently teaches undergraduate education students. In 2022, Annette completed her PhD focussing on mathematics in rural schools and how teachers enact the Australian Curriculum to embrace rural students' lived experience and unique contexts. For her thesis, she designed a 'Blueprint for Rural Education' to be used to shape the future of rural education by driving more equitable approaches.