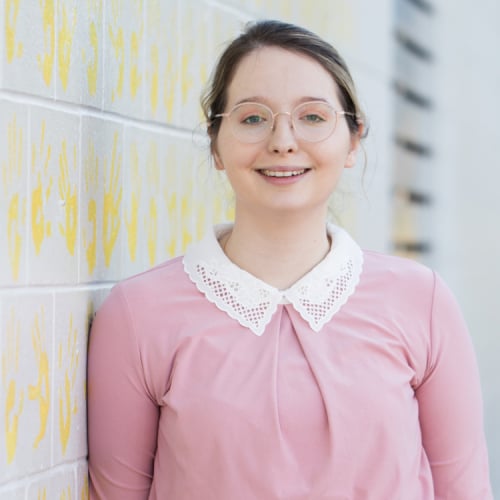 Alys Tipler
Browns Plains State High School, QLD
Yuggera Country
Early Career Teacher
Taking on key roles beyond her classroom, Alys has helped shape her school's literacy strategies and established herself as a leader in her school community.
As Literacy Coordinator, Alys improved the school's system of tracking test data to monitor students' achievement across different literacy skills. This led Alys to creating of a series of resources designed to improve students' comprehension of specific literacy skills and enabled teachers to tailor their approaches to different classes and individual students. This targeted, data-based approach has achieved significant improvements in literacy levels, as well as increased student engagement in their own learning.
To connect students to their community and deepen their understanding of Indigenous perspectives, Alys has forged connections with local Indigenous groups. As English Subject Coordinator, she secured theatre company Grin and Tonic to perform their acclaimed work 'The 7 Stages of Grieving' and included Indigenous community members in Q & A sessions with senior students to deepen their knowledge, empathy and engagement with local First Nations groups.
Alys has also strengthened her school's connections with local primary schools by implementing and leading a 'Future Teachers' Program.' With a strong moral purpose to providing an environment where all students can flourish, Alys has been successful in easing transition anxieties and barriers by connecting with Year 6 students before they enter high school.