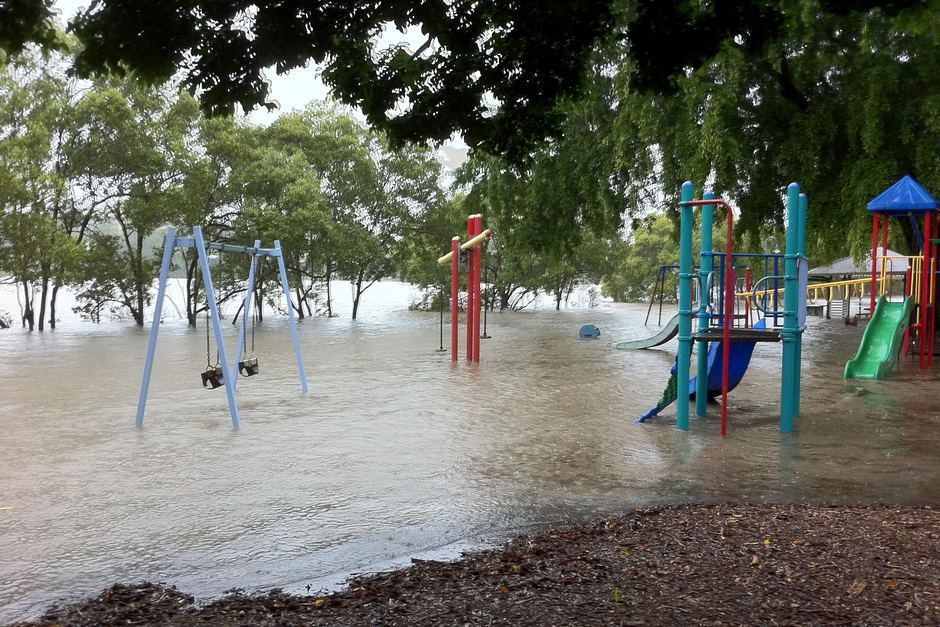 2022 FLOOD RECOVERY APPEAL
Your generosity will provide urgent relief to the school communities impacted by the floods in NSW, QLD and VIC.
A new crisis is affecting the education and well-being of hundreds of children across Australia. 
The devastating floods that have surged across Australia's east coast have forced the closure of more than 350 schools and affected the communities of many others. Many schools have been submerged entirely, and it's unclear when they will reopen.  
Heartbreakingly, thousands of students, teachers and their families have been left with nothing after the floodwaters inundated their homes. 
One Lismore principal told us: "Many of our students, families and staff have lost everything. At least if we can get them to school then we can also begin to look after the welfare and well-being of our students. And the sooner we can get them back into the classrooms the better for them all, but we need support to do this." 
In March this year, Schools Plus launched its 2022 Flood Recovery Appeal to support the school communities in QLD and NSW shattered by flood. Since then, we have been able to deliver urgent support to over 5000 children from 15 school communities that were devastated by another natural disaster. You can read more about the impact of this support so far in our Flood Appeal Report.
After only a few months of reprieve, the threat of flooding has returned and is even more widespread. Communities in VIC, NSW and QLD are once again being inundated with water, forcing school closures and an overwhelming sense of anxiety as communities brace for months of wet weather.
For too many communities, this is yet another disaster to face after the 2019/20 bushfires, 2021 floods and the pandemic. We know from the events of the past two years the critical role of schools – as the hub of any community, they will unite locals and support them to get through this crisis together. 
Your donation will support the Schools Plus Disaster Recovery Fund, to help schools recover from devastating crises like this. With your generosity, we will provide flood-affected schools with essential funding to help kids return to learning and support the well-being of children, teachers, families and other community members. 
Please donate today or get in touch with our team at info@schoolsplus.org.au or (02) 8880 0296.
DONATE NOW
---
Please wait…
This may take a few seconds.