HELPING CHILDREN FACING DISADVANTAGE SUCCEED AT SCHOOL
We believe teachers are best placed to identify the strategies that will help their students to succeed. Through our Smart Giving program, we provide funding and resources to enable schools to implement a broad range of initiatives. Projects last 12-18 months.
Last year we received over 500 Smart Giving applications, an unprecedented amount of requests for support. A donation to Schools Plus will help us to fund more Smart Giving projects.
The opportunity for schools to apply for funding is currently closed. Schools looking to apply for a smart giving grant can find out more on our for schools page.
CASE STUDIES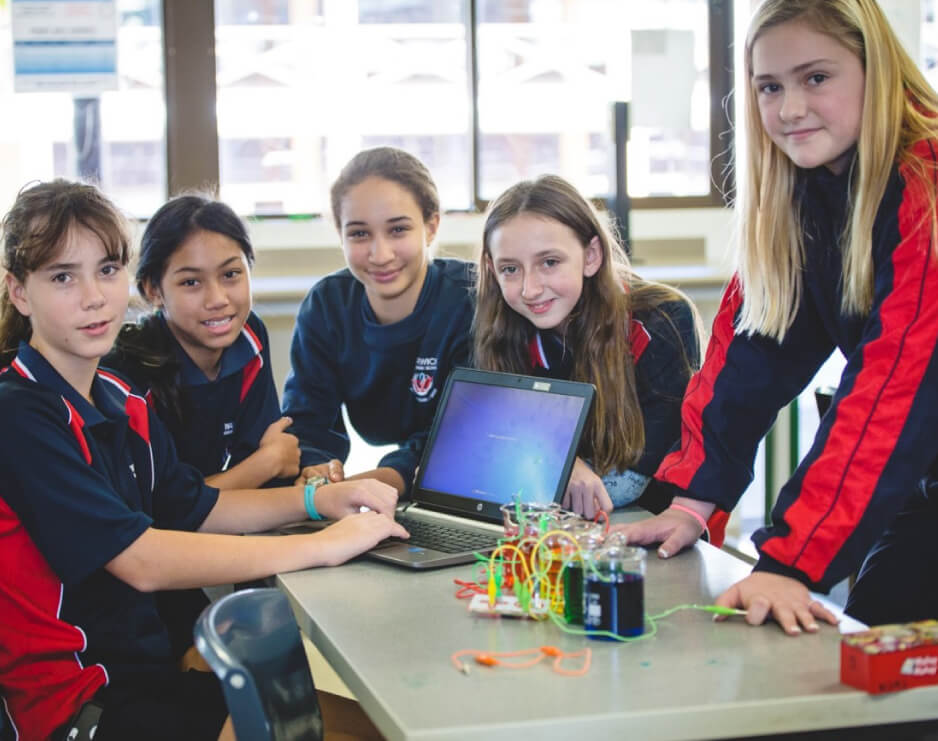 ---
SUPPORTED INNOVATIVE STEM ACTIVITIES INCLUDING BUILD YOUR OWN MOBILE PHONE AND TRIKE
Warwick Senior High School in WA received funding to implement their Full Steam Ahead project. This included students fabricating a trike and racing it at Busselton Pedal Prix, students building their own open-source mobile phone and a 10-week program where students constructed and monitored an aquaponics system.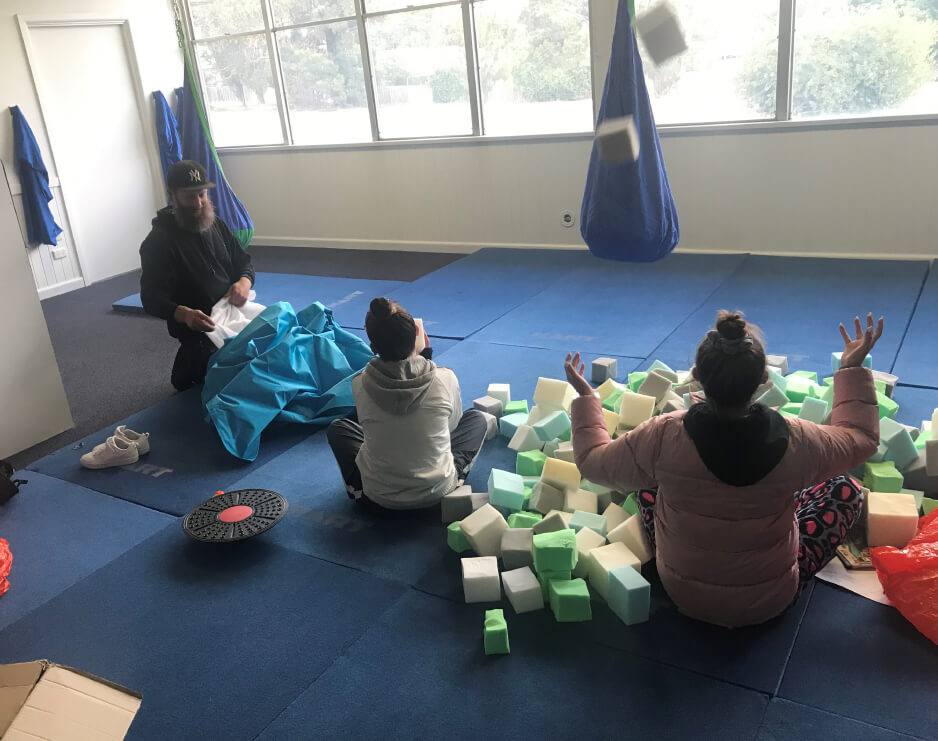 ---
PROVIDED THERAPEUTIC EQUIPMENT AND SPACES FOR CHILDREN TO RELAX AND MANAGE THEIR EMOTIONS
St Francis Flexible Learning Centre, Tasmania received funding to provide therapeutic spaces and equipment to help develop the students' skills in emotional regulation and take some of the stress out of the learning environment.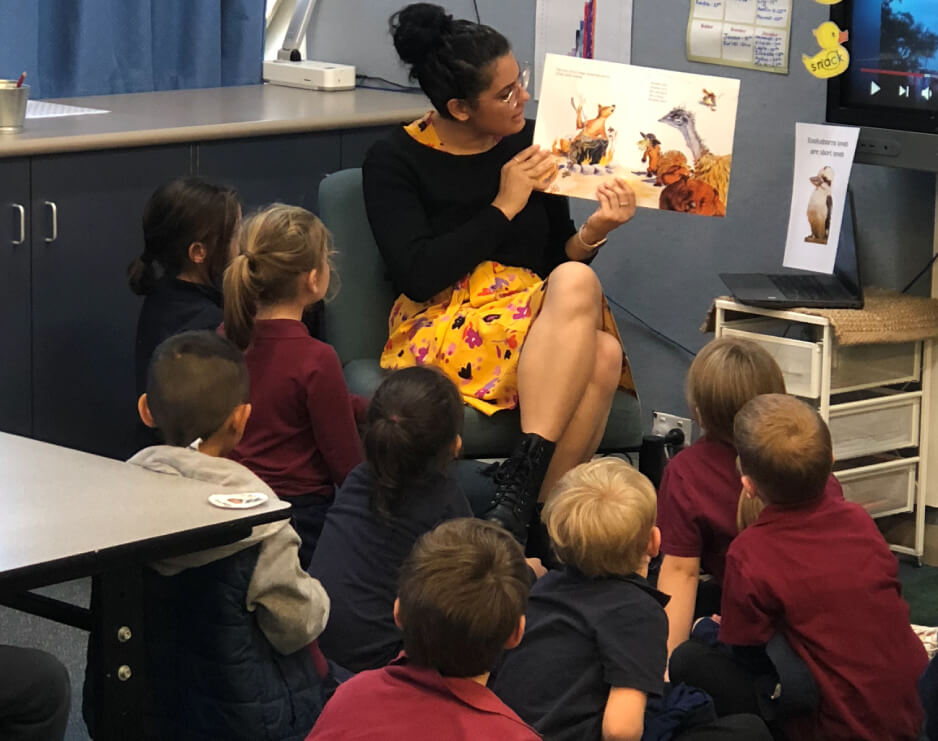 ---
FUNDED PROFESSIONAL DEVELOPMENT AND WORKSHOPS FOR TEACHERS AND PARENTS TO HELP IMPROVE LITERACY
Elizabeth Park Primary School, SA received Schools Plus funding to appoint a highly trained specialist Reading Coach to lead teacher professional development and parent workshops.