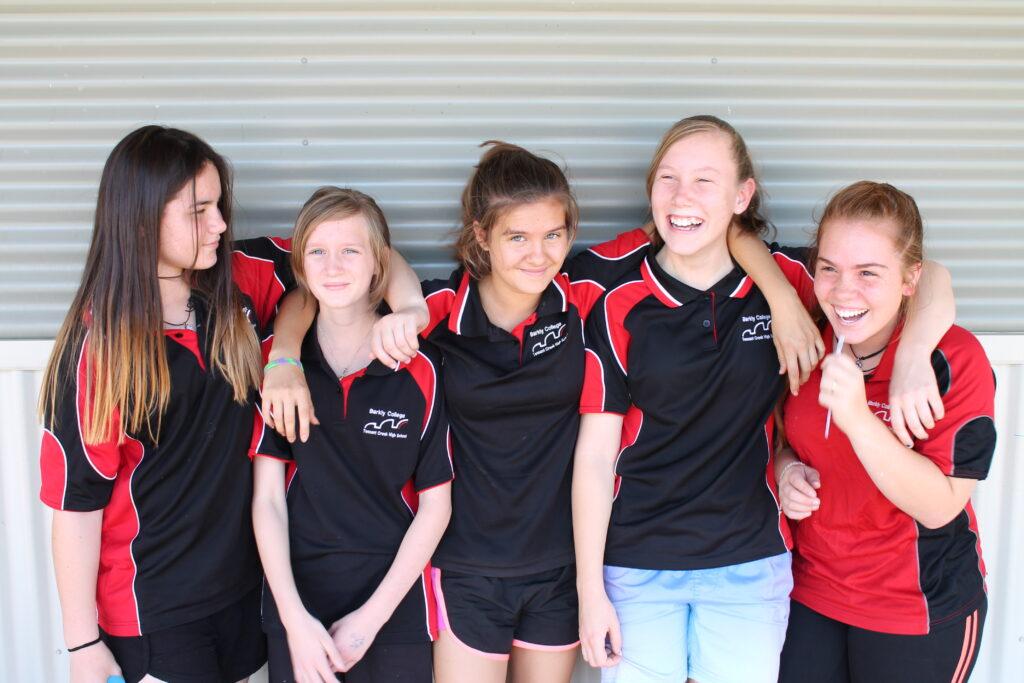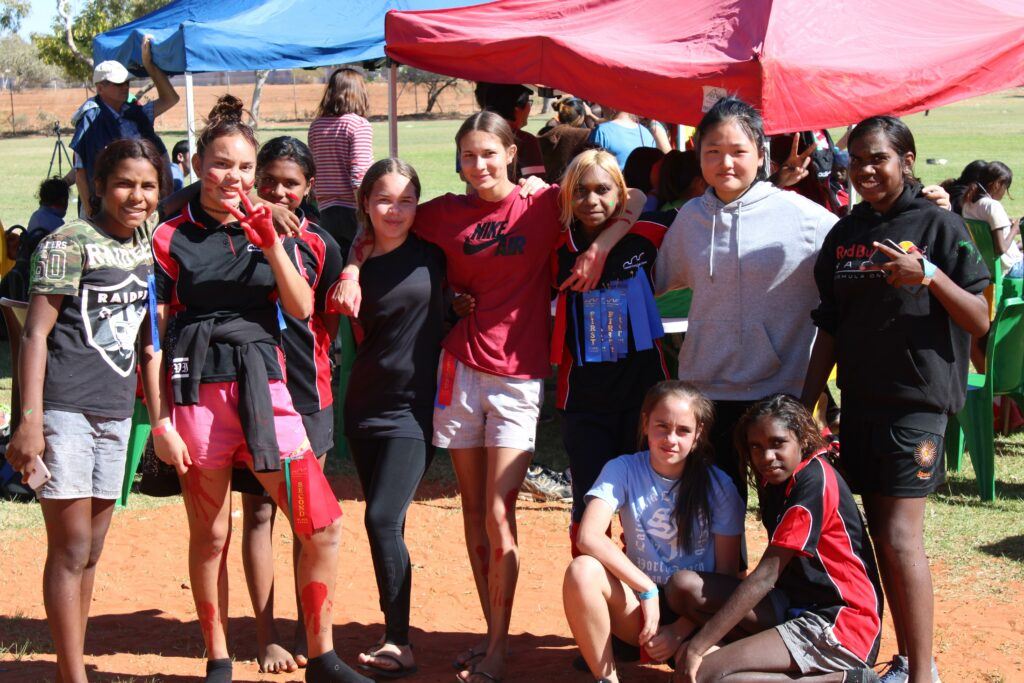 TENNANT CREEK'S FIRST FEMALE FOOTY TEAM
TENNANT CREEK HIGH SCHOOL, NT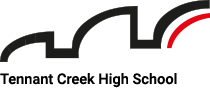 raised of $2105.26 goal.
---
Tennant Creek is a small town located in the middle of Australia. It is a 5-hour drive along the Stuart Highway to Alice Springs and 10 hours up the road to Darwin.
In 1991, the community of Tennant Creek kicked off its first local AFL competition, which has become the highlight of the yearly calendar. Cars are painted, children are donned in guernseys and the community comes together to celebrate our players.
This year, we are inviting women to take a part in this opportunity by adding two AFLW teams. Our students are missing a couple of key pieces to get involved like uniforms, boots and balls.
With your support, we will be able to introduce a female fixture, and see girls kicking goals for years to come!
DONATE TO TENNANT CREEK HIGH SCHOOL