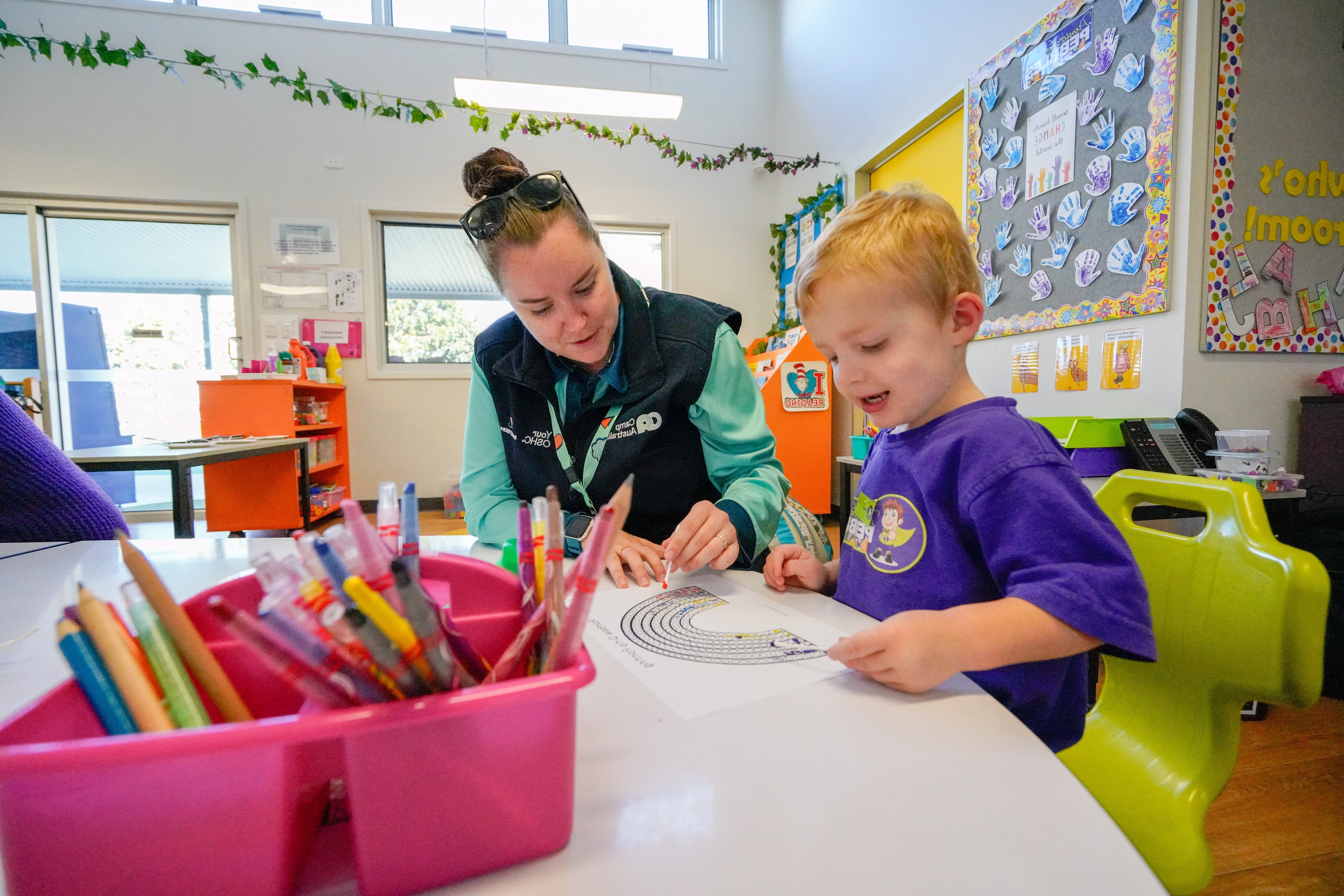 A well-being crisis for children
Please help ensure children remain well, engaged in learning and reaching their full potential
'In my 8 years as CEO of Australian Schools Plus, I have never seen such concerning statistics about the decline in children's wellbeing. The impact of covid, bushfires and flooding across the country has been immense and we have seen a surge in urgent support needed for children in disadvantaged school communities.' – Rosemary Conn, CEO
Without high levels of well-being, a child cannot properly learn or thrive. At school, a child's well-being underpins their entire learning experience – their emotional development, their relationships and their ability to succeed in and out of the classroom. But right now, children's well-being is suffering across the country. In recent years, covid and natural disasters have placed an unrelenting set of stresses on kids including a lack of social connection, isolation, and a reduction in learning. And, devastatingly, it's some of the most vulnerable, who are already challenged by disadvantage, that are most impacted.
When talking to school communities, we're seeing a significant amount of need for extra well-being support. In fact, of the support requested from school communities in the past couple of months, 41% is connected to children's well-being – by far the highest proportion we have seen from schools in our 7+ years.
Studies suggest a direct correlation between children's well-being and academic achievement. By Year 3, children with poor well-being are, on average, 6-9 months behind their peers and those from disadvantaged backgrounds are twice as likely to be affected. We know that targeted well-being initiatives can stop learning gaps from progressing as children become well enough to learn properly again.
We urgently need over $6 million to support well-being interventions for children living in disadvantage across the country. Thanks to generous donors like you, Schools Plus will be able to give children access to well-being initiatives that will help them to regulate their emotions, build resilience and feel ready to learn. Sadly, after years of disruption, school communities need our support more than ever. Please help us to ensure that students remain well, engaged in learning and reaching their full potential.
What your donation could mean for Australian children
$30 could enable a child to participate in a resilience-building workshop
$50 could enable a therapy dog to join a classroom for the day
$100 could provide expert support for teachers working with children with poor well-being
$250 could support the creation of a sensory room for traumatised children