Meet the 2022 Teaching Award Winners >
WE CELEBRATE TEACHERS WITH THE COMMONWEALTH BANK TEACHING AWARDS
Each year, 12 deserving educators receive a 12-month Fellowship through the Commonwealth Bank Teaching Awards. The Fellowship includes professional development, opportunities to develop and influence teaching practice, and funding for a major school project. This unique program is designed to celebrate the important work teachers do, and build a national community of education change-makers who will inspire and influence practice in classrooms across the country.
OUR FELLOWS INCLUDE: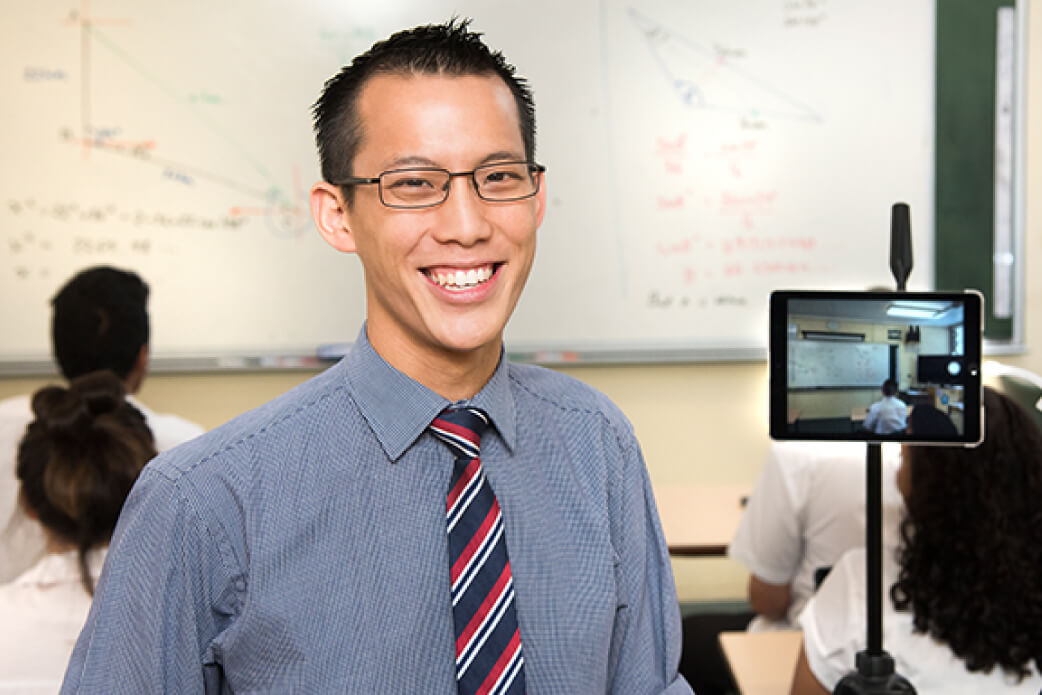 EDDIE WOO
YouTube sensation Eddie Woo is an inspiring teacher who worked at the forefront of school-based integrated STEM education. His 'WooTube' videos have been watched across the world and significantly improved the learning performance of his students at his school. Since his Fellowship, Eddie has joined the NSW Department of Education as a teaching ambassador, published two books and hosts his own TV show on the ABC, Teenage Boss. In 2018, he won the Australia's Local Hero Award at the Australian of the Year Awards and was named a Top 10 Finalist in the Global Teacher Prize.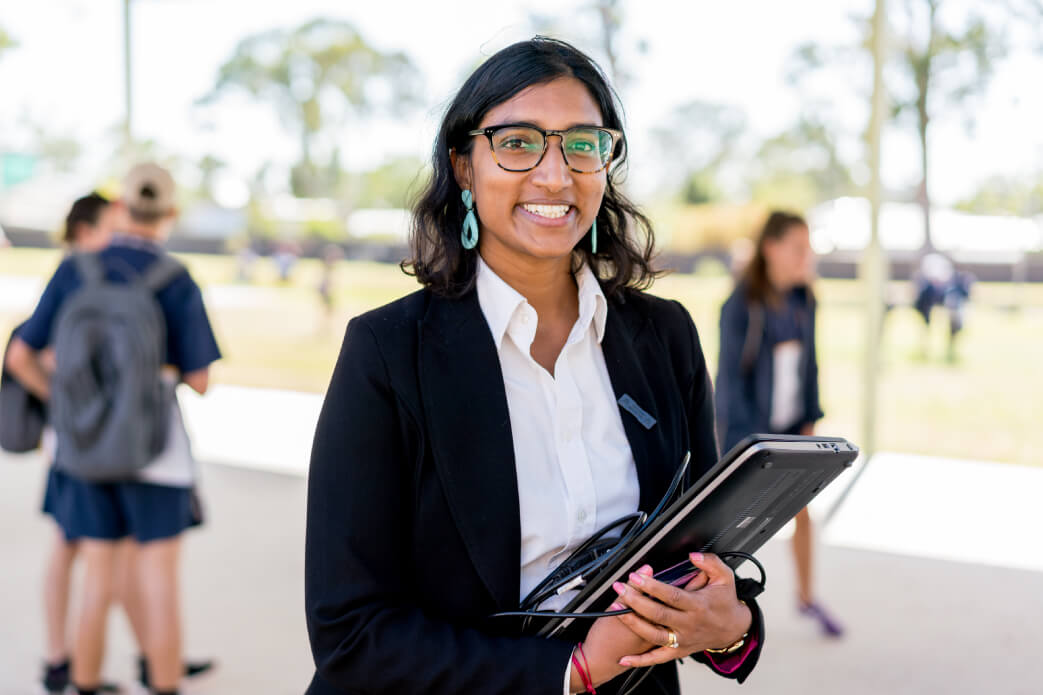 YASODAI SELVAKUMARAN
A specialist in History and Society and Culture, Yasodai Selvakumaran's redesign of the Society and Culture course contributed to doubled enrolments in her school, with students achieving above state average results over successive years. Following her recognition at the Commonwealth Bank Teaching Awards, Yasodai was selected as a Top 10 finalist for the prestigious Global Teacher Prize and has since taken on a role within the NSW Department of Education as a teaching ambassador and mentor.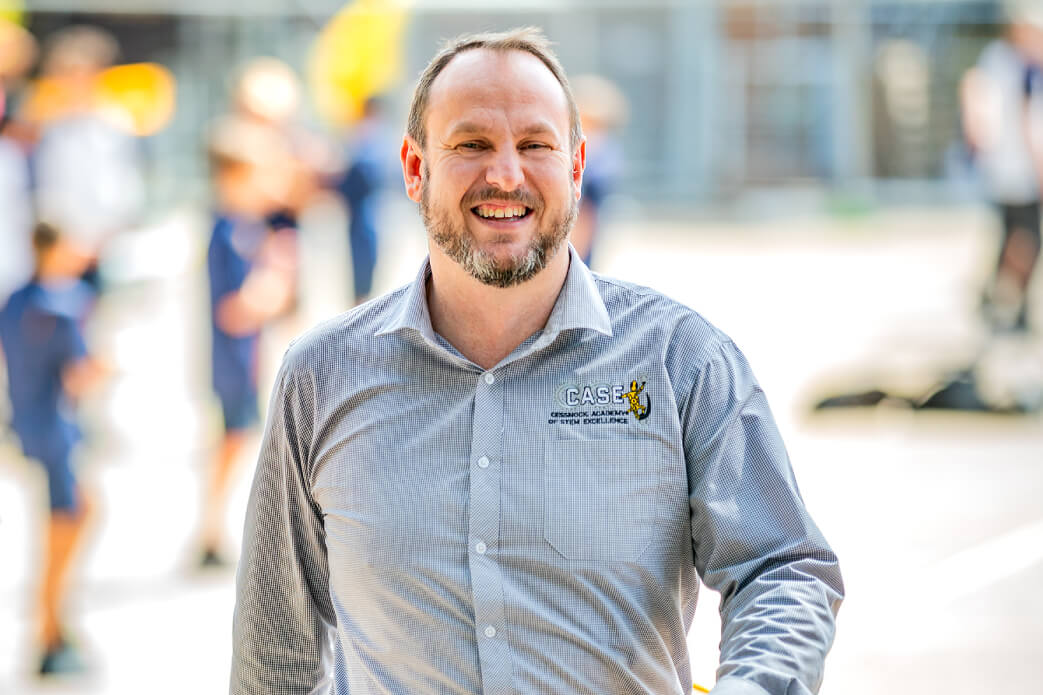 DR. SCOTT SLEAP
Scott has built a reputation as being a leading expert in school – industry partnerships and workforce development. In 2019 the STEMship program he co-developed was identified as world's best-practice by the Organisation for Economic Co-operation and Development. In 2018, he was the first Technology teacher to win the Prime Minister's Prize for Excellence for Secondary Science Teaching. He is currently employed by the NSW Department of Education as the leader of the STEM Industry School Partnerships (SISP) program.
Applications for the 2022 Commonwealth Bank Teaching Awards have now closed. For enquiries relating to the Awards, please get in touch with us:
Schools Plus and the Commonwealth Bank Teaching Awards are proud to partner with the Varkey Foundation which presents the Global Teacher Prize.

Headline reference: http://www.ascd.org/publications/books/104136/chapters/The-Power-of-an-Effective-Teacher-and-Why-We-Should-Assess-It.aspx