Thursday 21 October, 4pm (AEDT)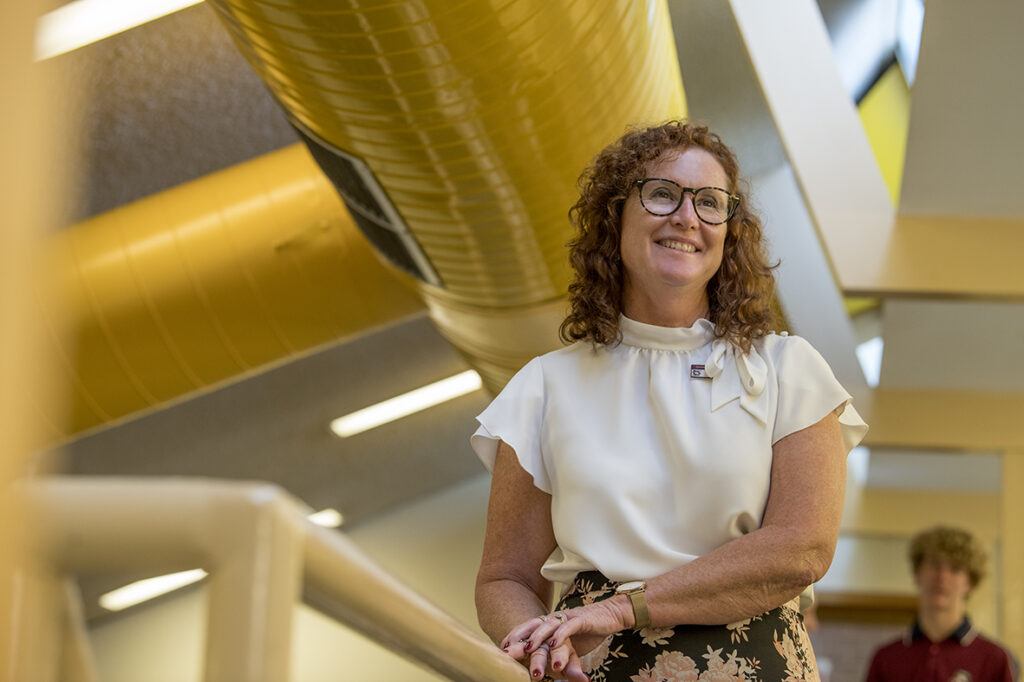 Jennifer Parrett, Principal of James Fallon High School and 2021 Teaching Fellow will share her school's journey in implementing a trauma-informed approach to meeting the needs of her rural school community – a community characterised by a high proportion of First Nations, migrant and, more recently, refugee students.
In particular, Jennifer will focus on vicarious trauma experienced by staff – its impact on wellbeing and staff culture and implications for strategic planning.
In this webinar participants will have the opportunity to learn about:
the impact of trauma, illness and disability on student wellbeing, engagement and learning and on the broader school community
the impact of vicarious trauma on staff
ways to navigate trauma and vicarious trauma for staff
one school's reflections on the impact of Covid
lessons learned and next steps at James Fallon High School
the journey of a leader in a changing context.