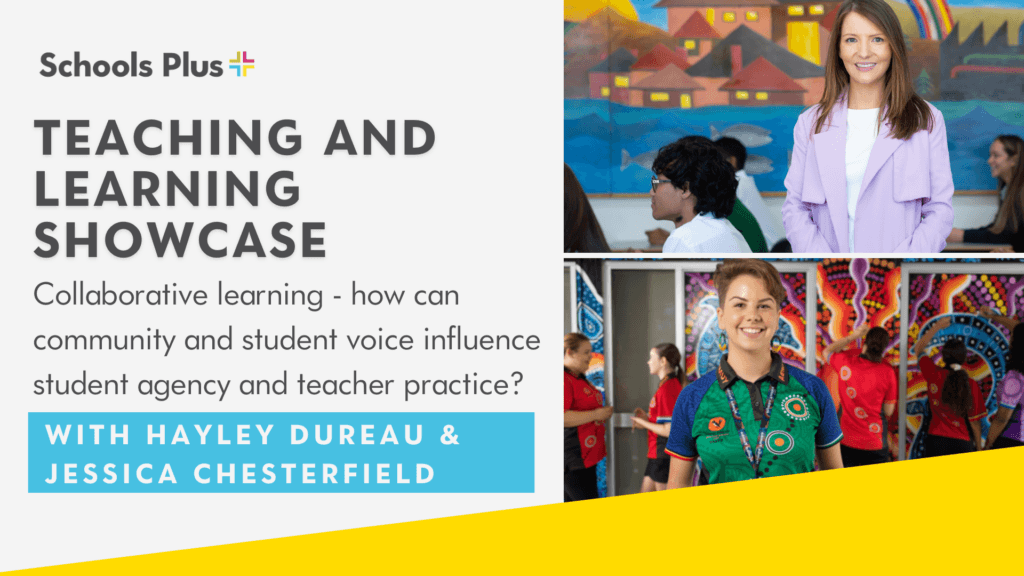 Hayley Dureau & Jessica Chesterfield – Collaborative learning; how can community and student voice influence student agency and teacher practice?
When: Mon 20th June, 5:30-6:30pm (AEST)
Where: Online, via Zoom
Presented by: Schools Plus
Price: FREE
---
ABOUT THE EVENT: 
Young people develop confidence, empathy, teamwork skills, public speaking skills, critical and creative thinking skills, and they see how powerful their voice is when they share it in a constructive way."

Hayley Dureau
Hayley Dureau, a Leading Teacher and Mathematics teacher, and Jessica Chesterfield, an Arts Specialist teacher, will share insights on the potential of using both student and community voice to strengthen teaching practice and learning. The presentation will be informed by and brought to life with examples from their respective experiences in schools and leading programs involving community groups.
In this webinar participants will:
learn more about the use of student voice, student surveys and how to use student feedback to improve teaching practice
hear how others are using data to inform inquiry and action research as part of professional learning communities
discuss ways to incorporate community voice, including of First Nations people, in teaching and learning and enhance engagement of the wider community in school priorities.
have the opportunity to ask questions and test ideas with guest presenters and webinar participants
ABOUT THE PRESENTERS: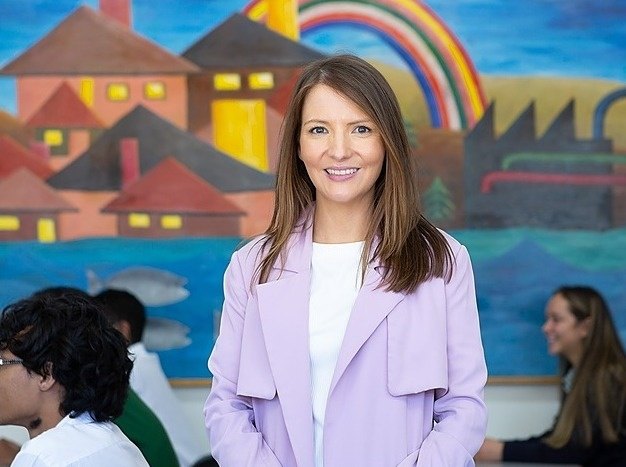 Hayley Dureau, 2021 Teaching Award recipient and
Master Teacher in the Teaching Excellence Program at the Victorian Academy of Teaching and Leadership
Hayley Dureau is a Mathematics teacher and the 2022 Master Teacher (Mathematics) in the inaugural Teaching Excellence Program at the Victorian Academy of Teaching and Leadership. Prior to this, she held the position of Leading Teacher – Head of Student Voice, at Mount Waverley Secondary College.
With strong leadership and student guidance, Hayley initiated the Mount Matters student-led Forums in 2016 at Mount Waverley Secondary College. The program grew into an inclusive program and vehicle for change for the school's diverse community – of which more than half the students speak a language other than English. The program has led to students having greater agency, confidence, teamwork and creative and creative thinking skills. Student input is also being used to inform and shape teacher professional learning opportunities.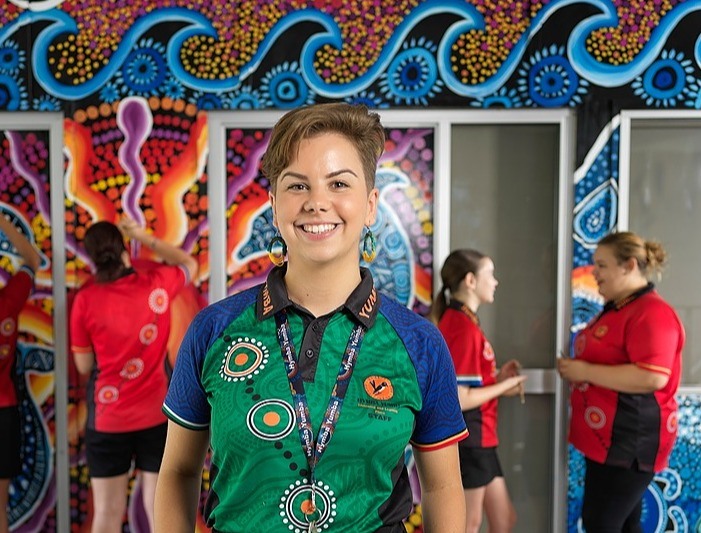 Jessica Chesterfield, 2021 Teaching Award recipient and Arts Specialist Teacher, St Augustine's College, QLD
Jessica Chesterfield is an Arts Specialist Teacher at St Augustine's College, Springfield. Prior to this she was the Visual Arts Teacher at Hymba Yumba Independent School in Springfield, QLD – a 200-student Prep to Year 12 co-educational school where 85% of students identify as Aboriginal or Torres Strait Islander.
Drawing on her passion for the visual arts and collaboration, Jessica has led numerous projects which tapped into the cultural purpose of art – supported by First Nation artists and local Elders. These collaborative endeavours showcased stories, knowledge and skills in a combination of traditional ways of working and 21st Century pedagogy that spanned across the curriculum and extended into other schools locally and internationally.
ABOUT THE TEACHING SHOWCASE:
In Term 2, Schools Plus is excited to offer our latest webinar series showcasing the work being led by the 2021 Commonwealth Bank Teaching Award recipients in different school settings across Australia, including in communities where disadvantage exists.  
The five free, 60-minute webinars will provide evidence-based insights and practical approaches and reflections from teachers and school leaders leading significant change in schools to support learning success.  
The complete list of events in the series includes: