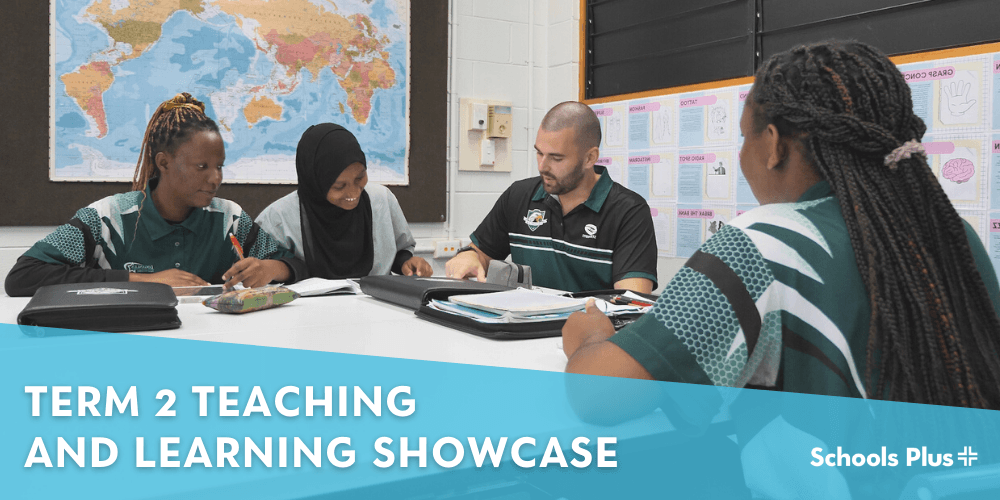 Teaching and Learning Showcase: Rebecca West – Enhancing Consistent Teacher Judgement in Writing
When: Wed 11th May, 4:30-5:30pm (AEST)
Where: Online, via Zoom
Presented by: Schools Plus
Price: FREE
---
ABOUT THE EVENT: 
"Writing is one of the most unnatural skills we teach our students. How can we ensure that our teachers are effectively monitoring the development of students and their skills in writing?" – Jean-Jacques Rousseau 
In this webinar, Rebecca West, Assistant Principal: Curriculum & Instruction at Bonnyrigg Public School (NSW) will share how she has: 
identified gaps in the analysis of student writing  
developed strategies to support teachers to use consistent judgement when identifying student needs  
used successful methods to build teacher capacity and embed quality practices that support student and teacher development in the teaching and learning of writing. 
ABOUT THE PRESENTER: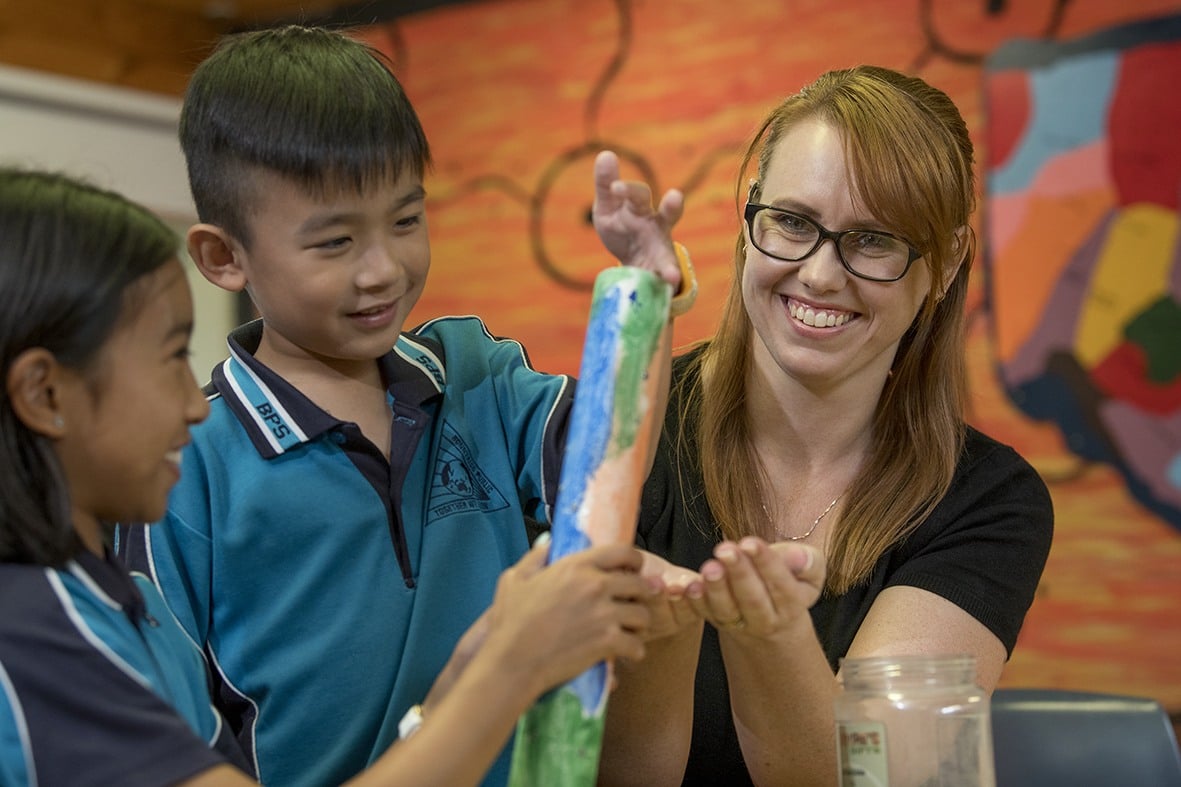 Rebecca West, 2021 Commonwealth Bank Teaching Award recipient
Committed to not letting any of her students slip through the cracks, Bec West is known locally and globally for her creative integration of technology with rigorous teaching and assessment, including a series of handwriting videos on her 'Clever Pickles' YouTube primary education series as well as instructional videos to support teachers on her main channel 'Talkin' Chalk'.  
Assistant Principal: Curriculum & Instruction at Bonnyrigg Public School, in New South Wales – a community serving people from highly multicultural, low socioeconomic backgrounds, including refugees – Bec has modified programs for the most vulnerable and developed resources and guidance for families. She is dedicated to facilitating quality professional learning for educators and leaders at any point in their careers and shares resources on her YouTube channels and social media. 
Bec was awarded a Commonwealth Bank Teaching Award in 2021 and was a Top 10 finalist in the 2021 Global Teacher Prize.
ABOUT THE TEACHING SHOWCASE:
In Term 2, Schools Plus is excited to offer our latest webinar series showcasing the work being led by the 2021 Commonwealth Bank Teaching Award recipients in different school settings across Australia, including in communities where disadvantage exists.  
The series of five free, 60-minute webinars will provide evidence-based insights and practical approaches and reflections from teachers and school leaders leading significant change in schools to support learning success.  
The full list of events in the series includes:
11 May: Enhancing Consistent Teacher Judgement in Writing with Rebecca West
26 May: Loving Literacy for Lifelong Learning with Alex Wharton & Donna Harvey
8 June: Authentic STEM Learning Through Community Partnerships with Wendy Bode & Rebecca Godfrey
20 June: Collaborative Learning – How Community and Student Voice Can Influence Student Agency and Teacher Practice with Hayley Dureau & Jessica Chesterfield