Tuesday 18 May, 4pm (AEST)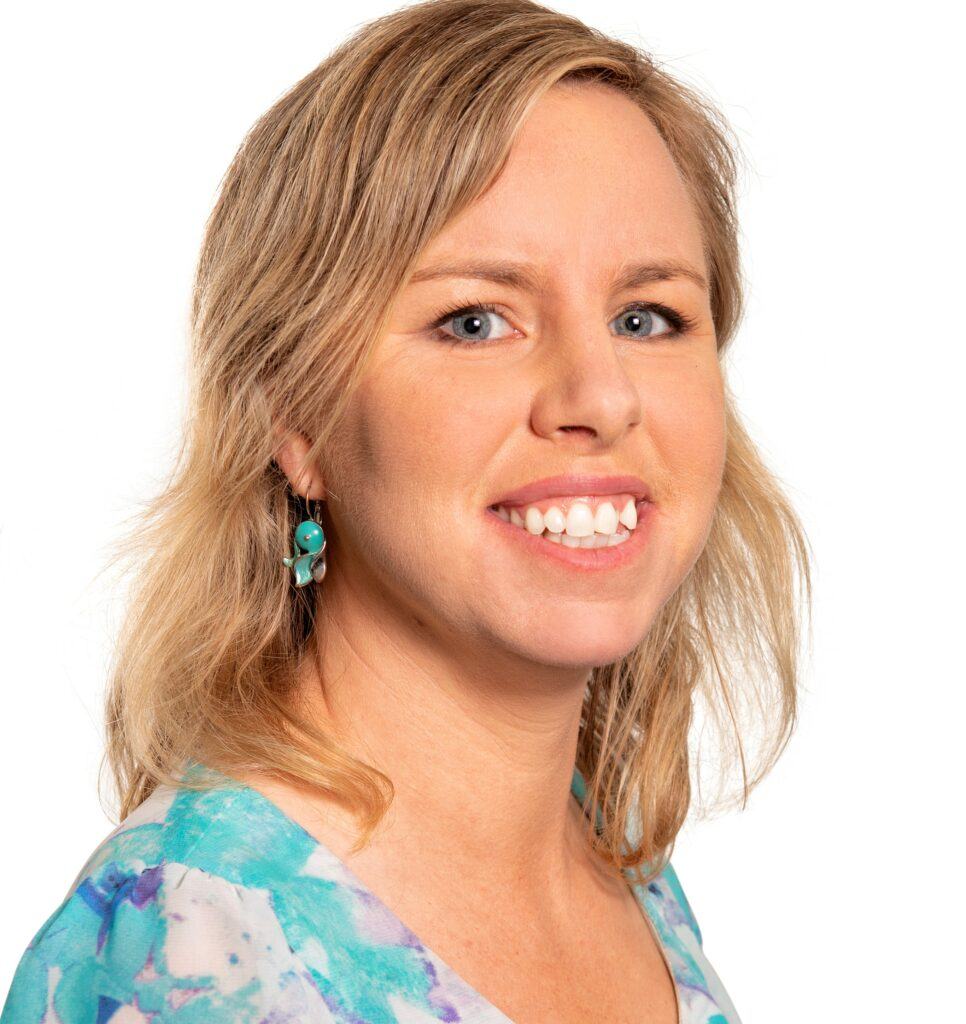 Dr Susan-Marie Harding, Principal, Research and Evaluation at the Australian Institute for Teaching and School Leadership (AITSL) will share evidence and insights on the impact and factors influencing non-attendance, and approaches to support attendance. Susan Marie will be joined by teachers from three schools who will share their schools' approach to supporting attendance and reflections on lessons learned.
In this webinar participants will:
learn about the impact of attendance on student achievement and factors influencing non-attendance
hear about practical approaches taken by schools in communities where disadvantage exists to address attendance issues.
have the opportunity to ask questions and test ideas with guest presenters and webinar participants.