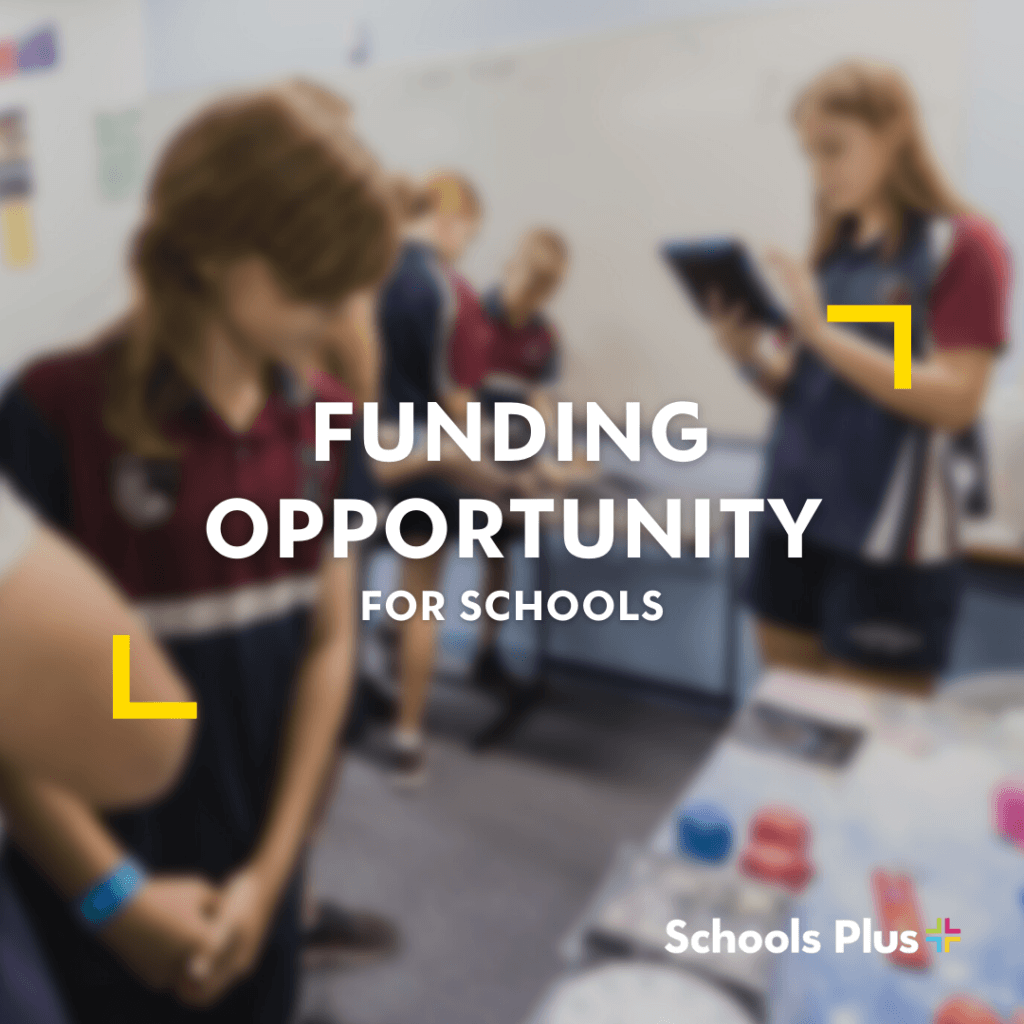 Our national grant round is coming up in Term 3. From 8 August, schools across Australia will have the opportunity to apply for funding for a strategic school project designed to improve student outcomes. Up to $60,000 in funding is available for projects running from 12 – 18 months.

Both individual and clusters of 4-10 schools, across all states and sectors, can apply. To be eligible, schools must have a value below 1000 on the Index of Community Socio-Educational Advantage (ICSEA). To check your school's eligibility, visit myschool.edu.au

Our Smart Giving page has an informative webinar, full application guidelines and Frequently Asked Questions to help you get prepared for your application. To be alerted when the round opens, you can add this reminder to your calendar.