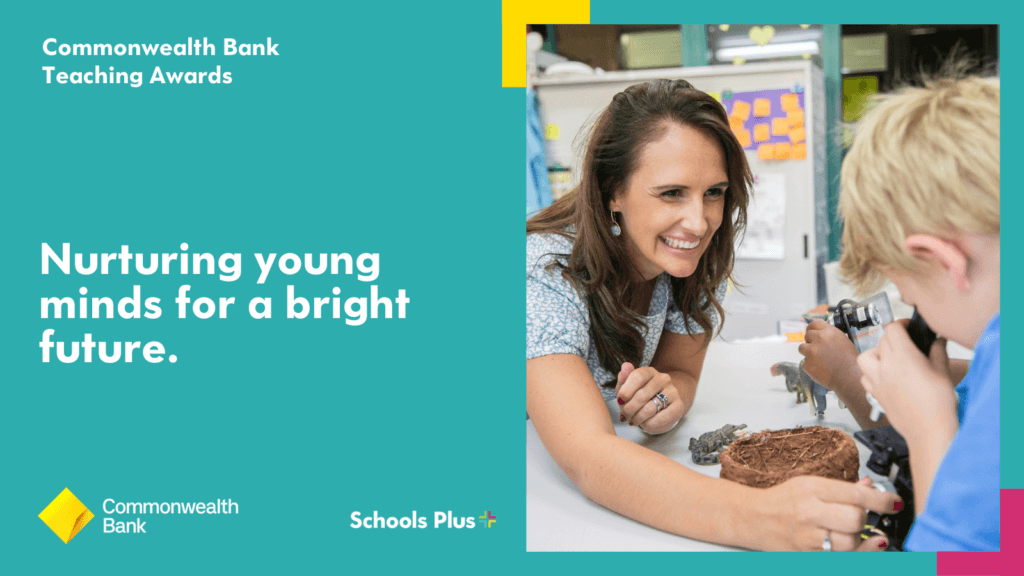 Please join us in celebrating our sixth cohort of outstanding teachers and school leaders at this year's Commonwealth Bank Teaching Awards. On Friday 22 July, we'll recognise some of Australia's most inspiring educators, working across states, subjects and sectors to forge a bright future for their students.
Along with 12 outstanding Teaching Fellows, this year's Awards include a brand new category, recognising 10 exceptional early career teachers.
From urban centres and remote communities, this diverse group of educators all share the same passion – helping their students reach their full potential. Please join us online in celebrating them and their outstanding contributions to education. To learn more, visit teachingawards.com.au.