Technology access for everyone
Liverpool Boys High School, NSW
Liverpool Boys High School is located in south-western Sydney with 500 students. The school is made up of 60 different nationalities and 92% speak a language other than English at home.
During COVID-19 restrictions many of our boys did not attend school and our classes were run online. All students at Liverpool Boys require a device such as a laptop, however this is not the case as some families cannot afford this expense. We need your generous help to purchase a loaning library of devices for these students.
Can you help our students continue learning, no matter what this crisis throws at them?
During lock-down, we discovered that many of the boys did not have devices at home or did not have a device to use as their siblings or parents had to use the device. The sad reality was that many of our boys did not do any online learning during this time. When students returned, we were able to investigate who still does not have a device and we are trying desperately to find solutions. Many of the families are facing financial hardship but want their child to learn. Each student at Liverpool Boys High School needs a device to complete their work and engage in amazing projects that will enhance their successes outside of school.
The school requires at least 40 laptops to ensure all students from Year 7 to 10 have a device.  Your generous donation will ensure every student has access to technology so they can enhance their opportunities and be successful in their learning.
As an additional bonus, all donations (over $2) are tax-deductible.
Thank you for supporting the students, teachers and families of Liverpool Boys' High.
---
Klarrio Asia Pacific Pty Ltd - $5,000.00

---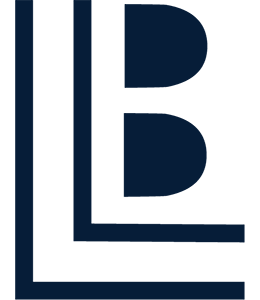 $

6,764.00
of $21,052.63 goal raised.