Secondary Experience Program
Monterey Secondary College, VIC
The transition from primary to secondary school is challenging for many students often leading to decreased engagement and connection with school (Hung, 2014). The secondary experience program at Monterey Secondary College supports students at local primary schools to engage with Monterey Secondary College when in grade 5. Students attend a series of two-hour immersive learning experiences at the college that increase their understanding of and familiarity with the secondary school experience. The program allows students to build familiarly and comfort with secondary education and reduce apprehension or anxiety with the transition from secondary school.
Donations to this program support the transport of students from their primary schools to the Monterey site and some of the resourcing of the programs.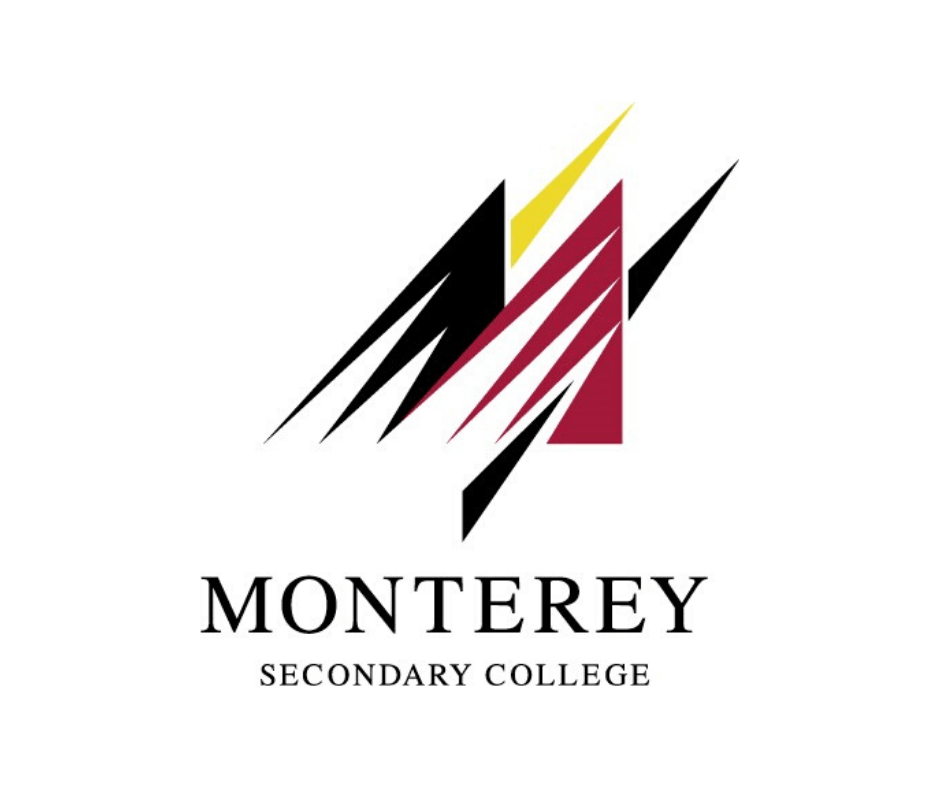 $

10,000.00
of $15,000.00 goal raised.