Play Based Learning – Rain, Hail or Shine
Warilla North Public School, NSW
Warilla North Public School is a small school with 160 students, located on the South Coast of NSW. We are committed to improving the life opportunities of our students, to enhance their learning outcomes with an emphasis on student wellbeing through play-based learning.
We believe it is vital to catch the imagination of our kindergarten students to embed the strategies of play-based programs in their early stages of learning. In 2018/2019 we began Stage One of a project to extend the kindergarten classroom, creating an outdoor learning area that not only supports their transition to school but is a total approach to teaching and learning, combining the need for children to be active participants in their learning (through hands-on and creative exploration and investigation) which sits alongside the curriculum.
Since the introduction of play-based learning, we have seen an increase in student attendance. Teachers have reported more engaged students for longer periods of time in class and an increase in emotional and physical strength leading to enhanced confidence and resilience required to manage challenges, overall attainment and future job security.
This project has exceeded our expectations and to further extend and enhance the kindergarten outdoor learning space we have the approval to begin Stage Two of the project - to build an all-weather shade structure over the outside area.
With the assistance of Healthy Cities Illawarra, we have been successful in obtaining a grant through the Community Building Partnership 2020 which will allow us to commence the build. However, these funds don't quite cover the overall costs and our goal is to raise $14,400.00 to cover the shortfall.
By giving generously you will enable our small school to complete this innovative project and will provide year-round opportunities for students to build a strong foundation of narrative play, with a focus on increasing academic growth and literacy – Rain, hail or shine!
When donating via Schools Plus all donations over $2 are tax-deductible.
---
Community Bank Oak Flats and Shellharbour - $985.70

---
Donna Jeffrey - $25.00
Will be great to soon see the Kindergarten students playing outside under the new roof structure!
---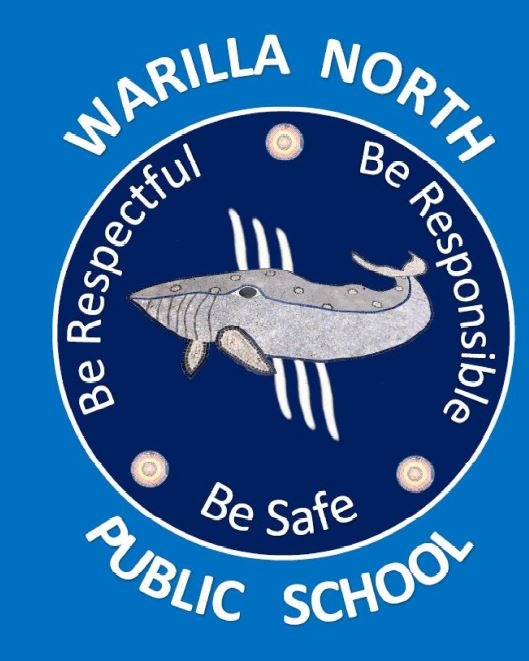 $

1,025.00
of $15,158.00 goal raised.