Native Ginger Jungle
Chifley Public School, NSW
Our learning circle needs some love and we need your help surrounding it with a native ginger jungle.
The learning circle compliments our outdoor classroom, kitchen garden and chicken run as part of the community learning hub that promotes active and healthy lifestyle choices.
The native ginger jungle will enhance the fledgling bush tucker garden that is establishing around the learning circle.
The adjacent flagpole and war memorial area will be rejuvenated with new lawn as part of the ongoing school regeneration project.
Can you spot the ladybug enjoying the native ginger?
All donations to this project, over $2, are tax-deductible.
---
Aleksandr Chistiakov - $30.00

---
Susan Cass - $50.00
The school grounds are looking wonderful. Congratulations on the work you have done so far.
---
Katia Newton - $10.00
Happy to support school projects. Chifley Public is a beautiful community school .
---
Vanda VENGLARCIKOVA - $50.00
Looking forward to seeing the improvements to our school garden
---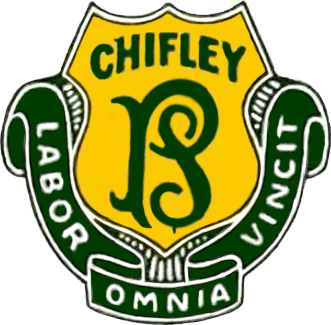 $

3,000.00
of $2,005.01 goal raised.