THE 2023 COMMONWEALTH BANK TEACHING AWARDS HAVE BEEN ANNOUNCED!
Schools Plus exists to help close the education gap caused by disadvantage. We believe all children should have access to a great education regardless of their background. As a registered charity, we work with teachers and schools in disadvantaged areas to empower them with funding, coaching and resources to implement initiatives that will help their students succeed.
THE EDUCATION GAP
Education improves lives and helps create a thriving society. A child's education should not be dictated by their postcode or background. In Australia, children facing disadvantage are, on average, three years behind their peers. Read more >
OUR IMPACT
$60M
raised
500,000+
students helped
1400
schools supported
STORIES OF IMPACT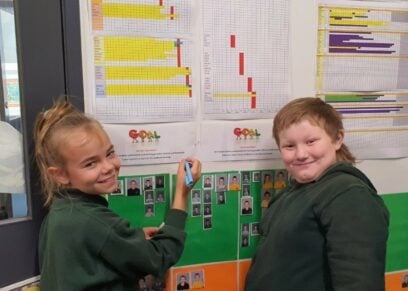 Restimulating the learning journey
Ava, a Year 4 student at Bruthen Primary School (VIC), responded honestly when teachers asked her and her classmates what they thought about maths; Ava said: "we told them we hated maths."
Learn more >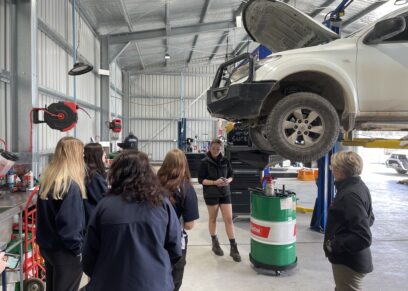 Shining a light on a different future
Roxy, Year 10 student at Wynyard High School (TAS), never felt she had a role model. Her mum and older sister never had a job and much like other children in the area, the household she grew up in caused a bit of trauma. Feeling like her prospects were bleak, Roxy did not regularly attend school.
Learn more >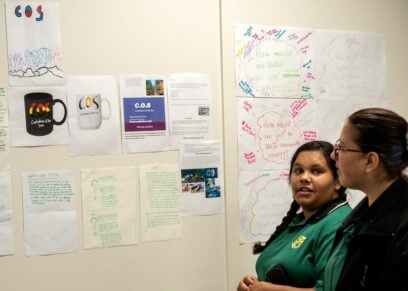 As a school already providing opportunities for students to develop entrepreneurial skills, Kepnock State High School (QLD) sought to do more and with a focus on First Nations students.
Learn more >