Schools Plus' Fair Education program has landed in Tasmania, with five schools from the region working together on a three-year project that will ease students' transition from primary to high school. Teachers from Burnie High School, Somerset Primary School, Natone Primary School, Cooee Primary School and Burnie Primary School will undertake professional learning to improve teaching consistency across primary and high school levels. The cluster project is the first of its kind in the state thanks to support from the Tasmanian Community Fund.
The project is expected to benefit: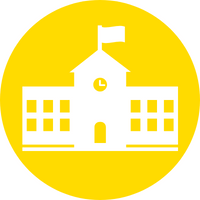 5 schools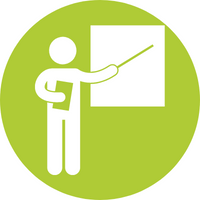 28 teachers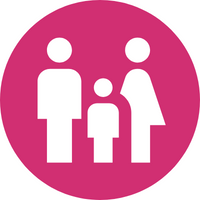 400 family & community members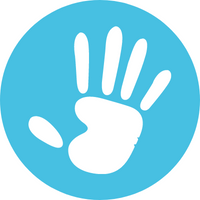 400 students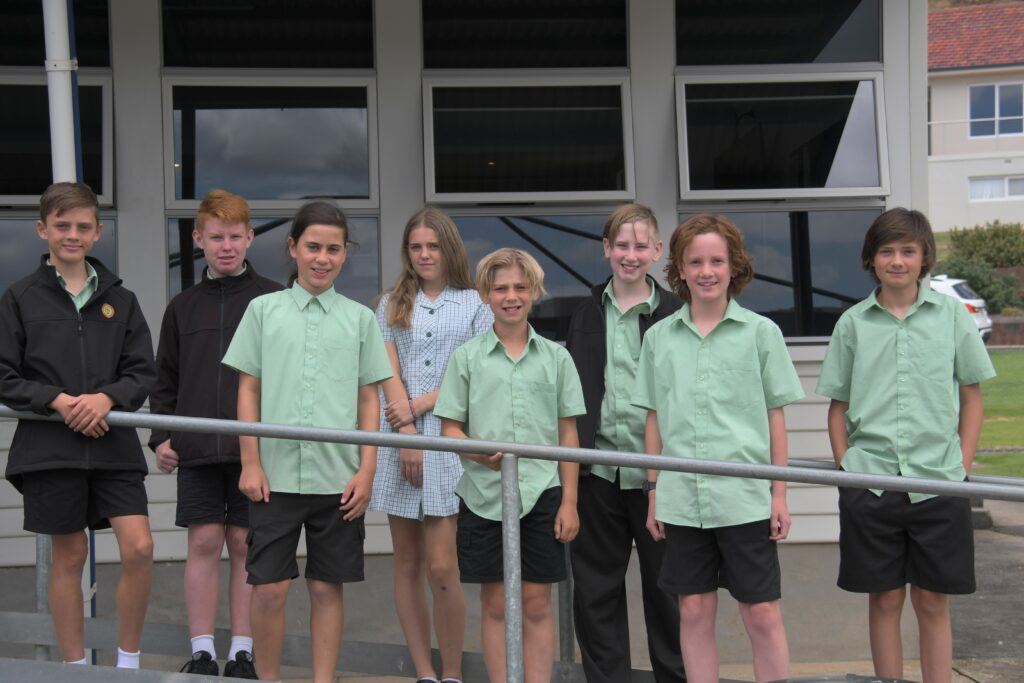 With a number of students going from participating primary schools to Burnie High School, Burnie High's assistant principal James Thompson sees the project as a positive.
"We have a varying amount of students from those feeder primary schools each year into grade seven," he said. "The more connection we have with them, I feel like the process of moving from primary school to high school should be easier."
"We already have a transition process in place from a social or wellbeing point of view, which is our main focus," Mr Thompson said.
"With this funding, it will also allow us to have an academic viewpoint, where the grade five and six teachers will work with our grade seven and eight teachers mainly around content to make sure that is consistent across the primary schools and flowing into high schools.
"Obviously, there are some great things that go on in primary schools and in high schools and we will look at merging those things together and the assessment side of things will be about making sure if a student goes to Somerset Primary or Burnie Primary and then comes to Burnie High School, there is consistency in the way we are allocating our assessments."
While teachers from participating schools will work together to help streamline teaching processes through the project, parents will also have a vital role to play.
"Fair Education really emphasised that schools working in partnerships with families improved student outcomes," he said.
Schools Plus CEO Rosemary Conn believes in the project's potential. "Through the Fair Education program, we have seen first-hand the transformation that can occur when schools, families and communities work together to improve the outcomes of their students. We are so excited to be working with Tasmanian Community Fund to bring Fair Education to the Burnie area."
The Burnie Learning Collective project commenced earlier this year and will run until the end of 2024.
About Fair Education
Schools Plus exists to help close the education gap caused by disadvantage. Education improves lives and helps create a thriving society. Collaboration between schools, family and community is a powerful tool to unlock student outcomes. Schools Plus' Fair Education is a 3-year program that helps teachers to engage families and communities to improve the learning outcomes for disadvantaged students by providing funding to individual schools or school clusters to deliver evidence-based projects. It comprises of coaching, funding, and ongoing evaluation.
Fair Education launched in Tasmania in 2022. The inaugural grant round highlighted a diverse range of innovative project proposals developed to improve student outcomes through strengthening family and community engagement.
Image and quotes sourced from The Advocate.