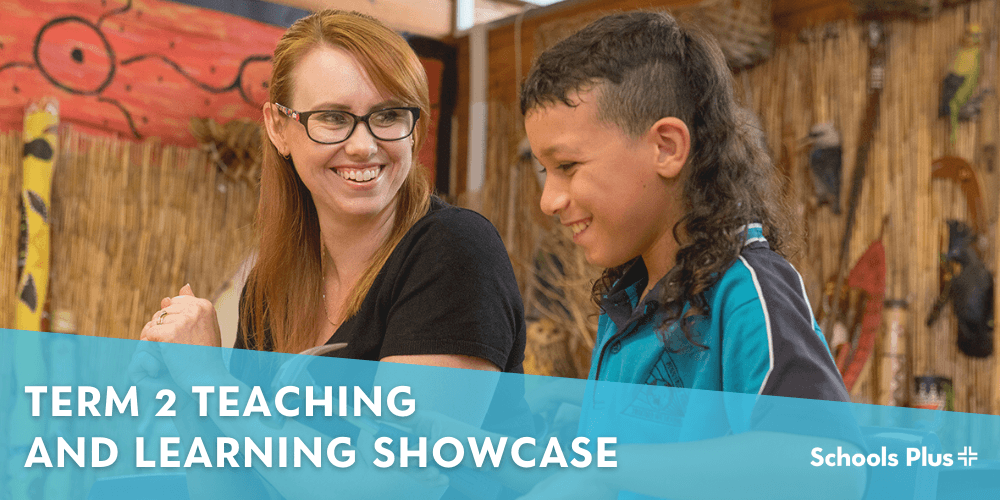 Rebecca West shares her story of enhancing consistent teacher judgement in writing at Bonnyrigg Public School
In this webinar, Bec West, Assistant Principal: Curriculum & Instruction at Bonnyrigg Public School in New South Wales, 2021 Commonwealth Bank Award recipient and Top 10 Global Teacher Prize recipient shares how she has:
Identified gaps in the analysis of student writing
Developed strategies to support teachers to use consistent judgement when identifying student needs –
Used successful methods to build teacher capacity and embed quality practices that support student and teacher development in the teaching and learning of writing.
Watch the webinar recording below and download the presentation slides, here.
Bec has also shared the pdf of the rubric document she made for tracking students on the 'Creating Texts' (CrT) sub-element of the Literacy Learning Progressions. You can download the document, here.