ENGAGING FAMILIES IN STUDENT LEARNING
---
THE FAIR EDUCATION PROGRAM GRANT APPLICATION ROUND IS CURRENTLY CLOSED. PLEASE SUBSCRIBE TO OUR NEWSLETTER TO STAY UP-TO-DATE WITH OUR OPPORTUNITIES.
---
The primary purpose of Fair Education is to develop the capacity of school leaders to better engage families and communities in their children's education.
The 3-year program comprises coaching for school leadership teams, funding for school-specific projects, ongoing project management and evaluation. Each school designs their project to best suit their unique circumstances.
Since launching in NSW in 2016 with the support of the Vincent Fairfax Family Foundation, Fair Education has expanded to delivering results across 167 schools in three states: NSW, Queensland and Victoria, with 40,000+ students benefitting from the program.
As the Fair Education family of schools grows, so does our ability to create a community of practice, where schools can share their learnings and network with each other.
If you are a school interested in applying to our next Fair Education program grant round, please read the guidelines for further information.
---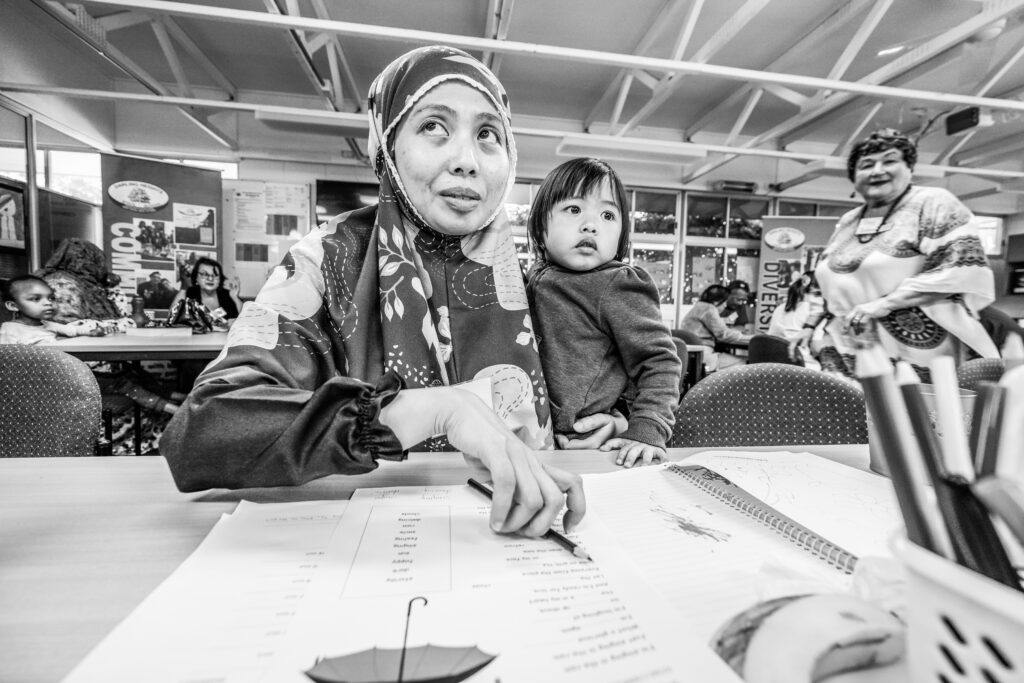 Since 2015, the partnership between Schools Plus and the Vincent Fairfax Family Foundation (VFFF) has supported 34 projects, involving 104 primary and secondary schools across NSW in low socio-economic regions. 
In 2018, with funding support from the Tim Fairfax Family Foundation and The Bryan Foundation, the Fair Education Program expanded to 34 schools in Queensland. 
In Victoria, Fair Education commenced in four schools in 2019 with the support of RE Ross Trust. In 2020, in partnership with the Ian Potter Foundation and the Foundation of Graduates in Early Childhood Studies, a further five schools have joined the community of practice.
---
WHAT FAIR EDUCATION OFFERS YOUR SCHOOL
For projects focused on leading family and community engagement to improve student learning outcomes. Over three years, individual schools will be eligible for up to $70,000 while clusters will be eligible for up to $250,000.
Since launching in 2016, we have supported a diverse range of projects across metro, regional and rural schools including: ​
transition-to-school programs for pre-kindy and/or Year 6 students;

transforming teaching practice

introducing technology-based solutions to establish and strengthen engagement with parents and the wider community
Our coaching focuses on building the leadership's teams' capacity to successfully plan and deliver long-term, strategic projects that aim to improve family and community engagement in student learning. 
All fair Education schools are supported with ongoing Program management for the duration of the project. This helps ensure that the programs stay on track and are constantly reviewed to ensure that the outcomes are as impactful as possible.
Working with coaches and project management teams, school leaders use data and feedback to evaluate the success of their project to ensure it stays on track.
ELIGIBILITY
To be eligible to apply, schools must meet the following criteria:
Be located in NSW/Victoria/Queensland where Fair Education programs currently operate
Have an ICSEA value below 1000 (2019 data). Check your school's ICSEA value, here.
For school clusters, all schools must have an ICSEA value below 1000.