Disengaged students are more likely to drop out of school altogether and be involved in behavioural incidents. Encouraging students to enjoy and be inspired by school can take a variety of forms. Some of our work has included project-based learning, projects to improve understanding of culturally and linguistically diverse cultures and initiatives that enhance employability.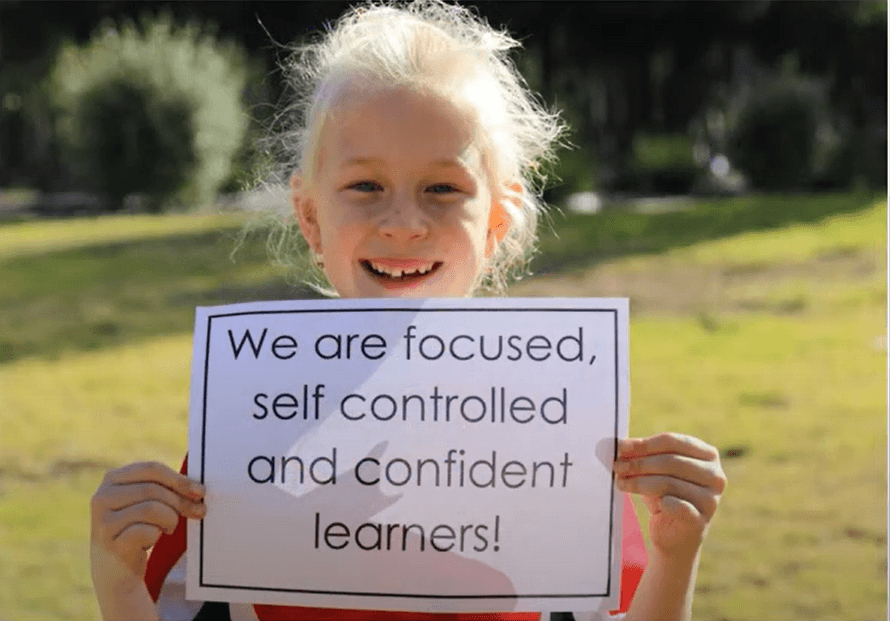 LOOP LINE CLUSTER OF SCHOOLS
---
A cluster of schools in semi-rural NSW introduced the concept of the schools as 'learning hubs' within the community. The schools saw 100% engagement in their initiatives, including a long lunch that showcased Project Based Learning, kitchen garden programs, setting student goals based on student feedback and a new style of school report.
Independent surveys indicate that there has been a growth in wellbeing to a level above average for the types of schools involved in the project. Behavioural data indicates that students are more engaged in learning.
---