Families and communities are the first and continuing educators of their children, with some saying they are the greatest factor in helping children succeed at school. Through strengthening the relationship between school, families and community, values and attitudes towards education improve. This often results in families and communities who are more engaged in their child's education and more likely to actively support student learning and wellbeing and mitigate potential barriers to learning.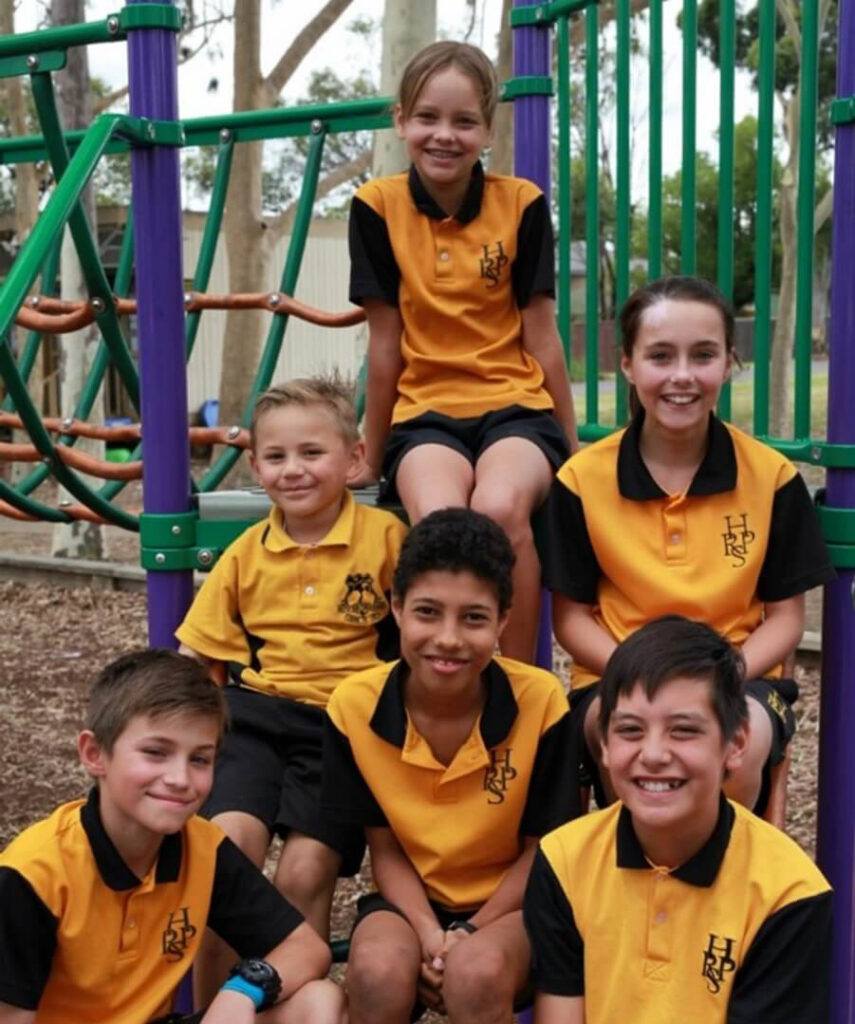 HILLTOP ROAD PUBLIC SCOOL
---
A cluster of schools in Sydney NSW, led by Hilltop Road Public School, have developed a successful transitions program for their students as they move from primary to high school.
The school created workshops, adult learning and networking opportunities to foster authentic relationships between parents and families, of which a large proportion were from multicultural backgrounds and prone to feeling isolated.
The increased connectedness and sense of belonging were influential in the community, and students more easily transitioned into feeder high schools.
---