The single biggest factor that helps children succeed in the classroom, is a great teacher. Teachers want to improve their effectiveness in the classroom through professional development in areas such as explicit teaching instruction, mental health and wellbeing, data analysis, differentiated learning approaches and using digital technologies.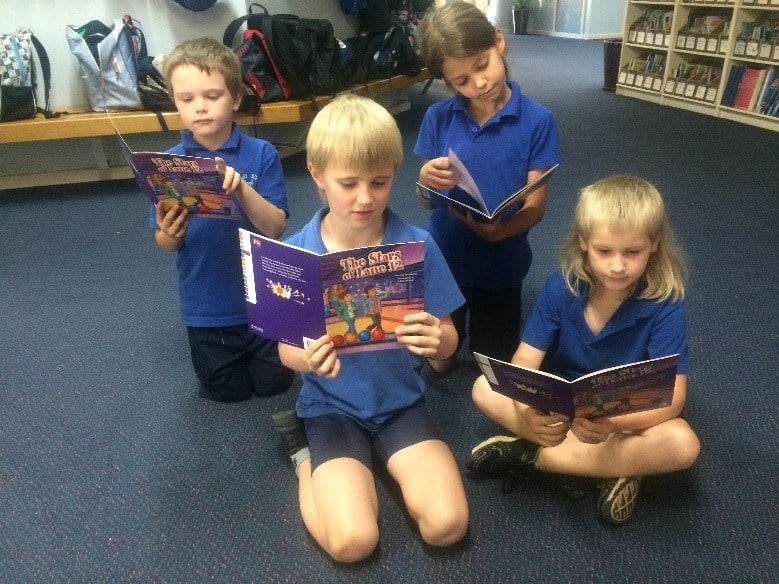 SPRINGHURST PRIMARY SCHOOL
---
Schools Plus supported four small schools in rural Victoria led by Springhurst Primary School, who worked together to develop their teachers' capacity to build students' literacy skills. The teachers met regularly to learn how to better structure their reading and writing lessons and take a more consistent approach across the schools. Student engagement in reading rose from 50% to 90% as a result of the initiative.
"The benefits have been twofold. Firstly, students are undeniably more engaged in literacy and their results have improved. Secondly, and importantly, this has had a significant impact on teacher confidence and learning in literacy. Whereas we had previously been focused on sporting events etc, the emphasis is now on improving teaching and learning across the schools including analysis of data, joint professional development and moderation of individual student work."
---